Author: Vicki F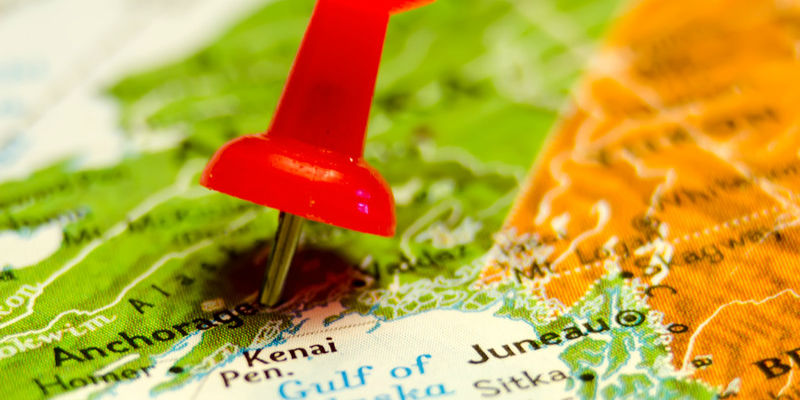 A trip to the Kenai Peninsula is a perfect example of a total Alaska vacation package. It is an all-in-one experience that keeps travelers coming back again, and again, with so many exciting possibilities.
While visiting, many travelers plan a visit to one of Alaska's fishing lodges on the Kenai Peninsula for exemplary accommodations and a chance to fish a variety of species such as King Salmon, Halibut and Rainbow Trout. Add an Alaska fishing guide to your itinerary for a thorough experience of line, shore, and boat fishing among the best rivers and streams in the peninsula.
When you want to take some time off from fishing to explore and discover additional activities and locations within the Kenai Peninsula, consider the suggestions on the top 10 list. From Kenai, Soldotna, and Seward to Homer, Seldovia, and Kachemak you'll never be short on things to do.
For outdoor enthusiasts, Alaska is one of the remaining vast frontiers offering endless hours of exploration and discovery. From mountain climbing and hiking national parks to whale watching or driving a dog sled over snowy terrain, Alaska is a prime destination for the adventurer.
Alaska is also one of the best locations in the world for fishing for a variety of species. Salmon fishing is abundant with five Pacific species inhabiting the waters from May to September. For cooler options, learn the best techniques for ice fishing on frozen lakes.
You'll also have flyfishing opportunities for exceptional rainbow trout from the Kenai River weighing in from 5-10 pounds and surfcasting from the ocean shoreline for halibut. Add rockfish, Arctic char, lingcod, sockeye, grayling, northern pike, and more, to your list for a complete fishing experience throughout the year.