Category: Top Ten Alaska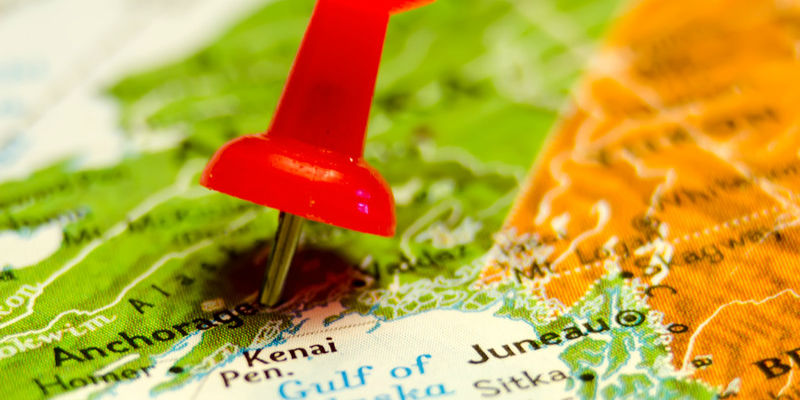 A trip to the Kenai Peninsula is a perfect example of a total Alaska vacation package. It is an all-in-one experience that keeps travelers coming back again, and again, with so many exciting possibilities.
While visiting, many travelers plan a visit to one of Alaska's fishing lodges on the Kenai Peninsula for exemplary accommodations and a chance to fish a variety of species such as King Salmon, Halibut and Rainbow Trout. Add an Alaska fishing guide to your itinerary for a thorough experience of line, shore, and boat fishing among the best rivers and streams in the peninsula.
When you want to take some time off from fishing to explore and discover additional activities and locations within the Kenai Peninsula, consider the suggestions on the top 10 list. From Kenai, Soldotna, and Seward to Homer, Seldovia, and Kachemak you'll never be short on things to do.
Recent Articles
---