Juneau, Alaska, is an Inside Passage city that faces the calm waters of this remarkable area. With a population of around 32,000 people, Juneau, Alaska's State Capital, still has a small-town feel. It sits north of Ketchikan, South of Haines, and East of Douglas Island. Juneau borders the Tongass National Forest and the Atlin/Teix'gi Aan Tlein Provincial Park. As a year-round vacation option, this is an excellent winter retreat, as well as a hotspot for summer travel.
Juneau's fantastic location provides easy access to tall mountains, excellent fisheries, many glaciers, a rich native culture, art, shopping, and fabulous food. With a range of lodging options, it is no wonder, so many visitors make Juneau their destination.
Getting here can be challenging. Many people arrive by cruise ship, but you can also take the Alaska Marine Highway if you want to bring your vehicle or RV. Juneau has an international airport, and you fly here directly.
Why Visit Juneau?
Juneau offers so many options for activities that there is something here for everyone. The deep Native American culture, many museums, and art galleries, and public art installations throughout the city are impressive. The closeness of nature and the feel of a small town are also their rewards. The list of things to do here is long.
Wildlife viewing in Juneau is dominated by the way the land meets the sea. Whale watching tours are popular as the humpback whales feed in small pods using a bubble net method. Orcas are here and often follow the humpbacks. On occasion, you may spot beluga whales too. There are many sea birds and rookeries here, and it is easy to spot bald eagles, sea lions, and otters also.
Hiking near Juneau is fantastic as you can follow the paths that many people take or wander off and up a lonely 7,000-foot mountain. The area in summer is a wildflower and botany paradise. There are many bears here, so always be bear-conscious.
Nearby attractions include Mendenhall Glacier with hiking to Nugget Falls or just a photo op at the Visitor's Pavilion. Tracy Arm Fjord is another popular destination that is about1.5 hours by car from Juneau. Here you can watch Sawyer Glacier calve, see icebergs, and enjoy the beautiful surroundings with the 7,000 + feet tall mountains looming. You can opt for a fly-out adventure to Admiralty Island and stop in at the Pack Creek Bear Sanctuary. This one of the best places in Alaska to safely watch brown bears. It is a short 30-minute hop in a floatplane.
The Downtown area of Juneau is rich with cultural venues, museums, fine dining, and quaint cafes. Throughout the city are many restaurants that range from quick service to high end sit-down eateries. Lodging here is not difficult either. There are many fishing resorts & lodges throughout the area, several campgrounds and RV parks, and many motels/hotels designed for families or solo anglers.
With such a wide array of options for entertainment and easy access to housing and food, Juneau remains one of the best ventures in Alaska.
Fishing Juneau, Alaska
Many anglers come to Juneau because this is the Inside Passage. While the saltwater fishing for Salmon and Halibut take center stage, especially for cruise ship passengers looking for fishing charters, there are outstanding freshwater fishing opportunities here too.
Saltwater fishing charters provides access to King Salmon, Silver Salmon, Chum Salmon, Pink Salmon, Sockeye Salmon, Halibut, Rockfish, Sea Bass, Snapper, and Lingcod. You can find options for DIY fishing or book a charter. Some of the best Halibut fishing is a 2-hour boat ride to Chatham Straight. If you want to target King Salmon, the head to the waters of the Breadline just north of Juneau, you can stay local in the Gastineau Channel and target both Salmon and Halibut.
Freshwater fishing offers access to Salmon, Dolly Varden, Steelhead, Rainbow Trout, Cutthroat Trout, Brook Trout, Arctic Grayling, and Kokanee (landlocked Sockeye Salmon.) Fish Creek on Douglas Island and Gold Creek in Juneau are hot spots, as is the Eagle River, Nine Mile Creek. There are freshwater guides available, or you can find places to DIY fish.
The King Salmon season peaks in August for Freshwater fishing while the Silver Salmon season peaks from September through mid-October. If you love Steelhead, the season is early and peaks in May. Trout, Dolly Varden, and Arctic Grayling are here all year long.
There is plenty of fishing action in and around Juneau. There are spots where you can fish from shore for Salmon and Halibut, and the option to fly-out to remote locations is always there. Whatever you want to target, you can be assured that there are big fish around Juneau.
---
Top Rated Fishing Charters, Guides & Resorts
Half Day:
$200 to $299 Per Person
Full Day:
$300 to $399 Per Person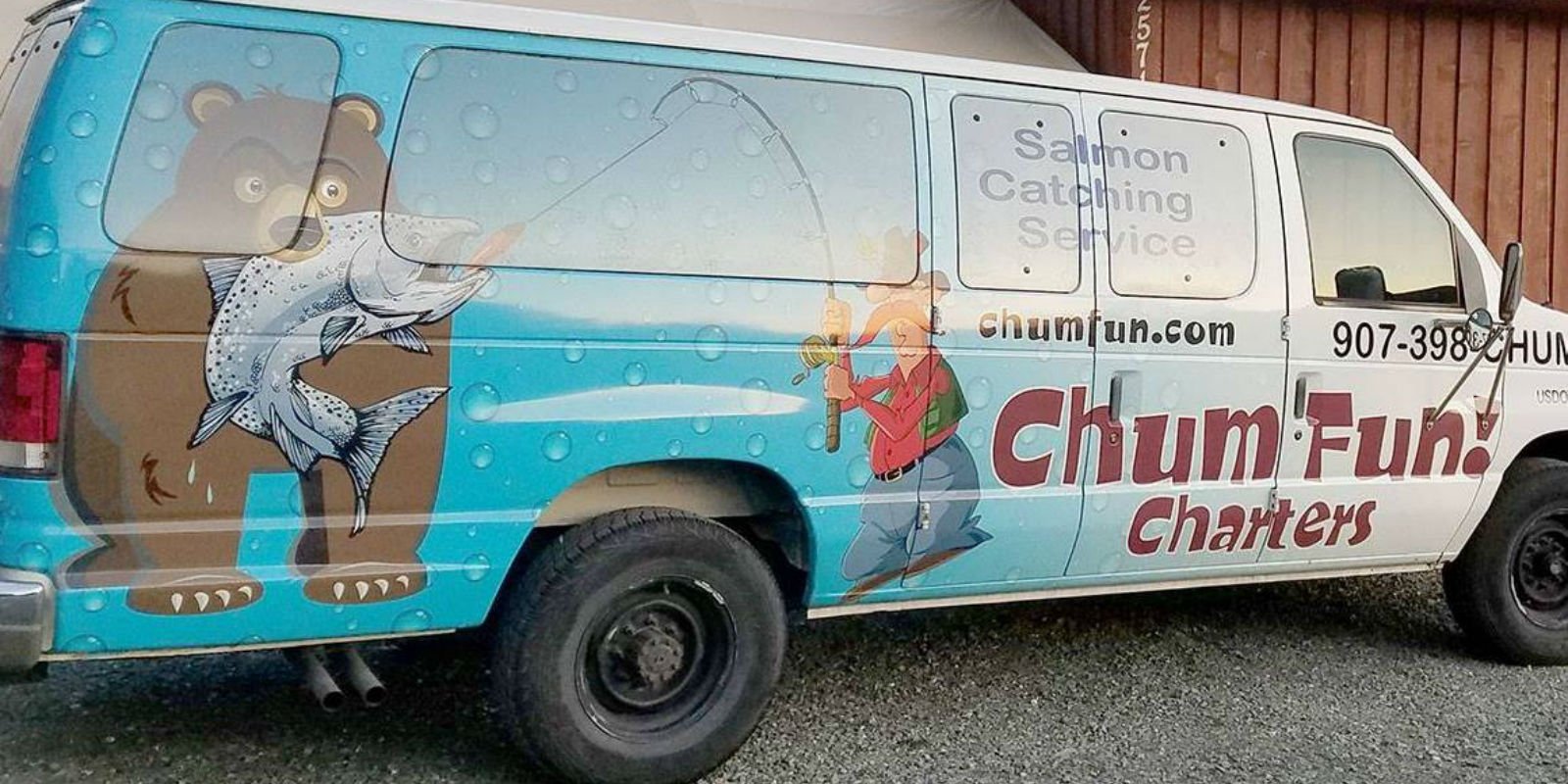 Half Day:
$150 to $199 Per Person
Half Day:
$200 to $299 Per Person
Full Day:
$300 to $399 Per Person
Half Day:
$200 to $299 Per Person; $300 to $399 Per Person
Full Day:
$300 to $399 Per Person; $400 to $499 Per Person
Half Day:
$150 to $199 Per Person
Full Day:
$300 to $399 Per Person
4 - 5 Days:
$2,500 to $3,000 Per Person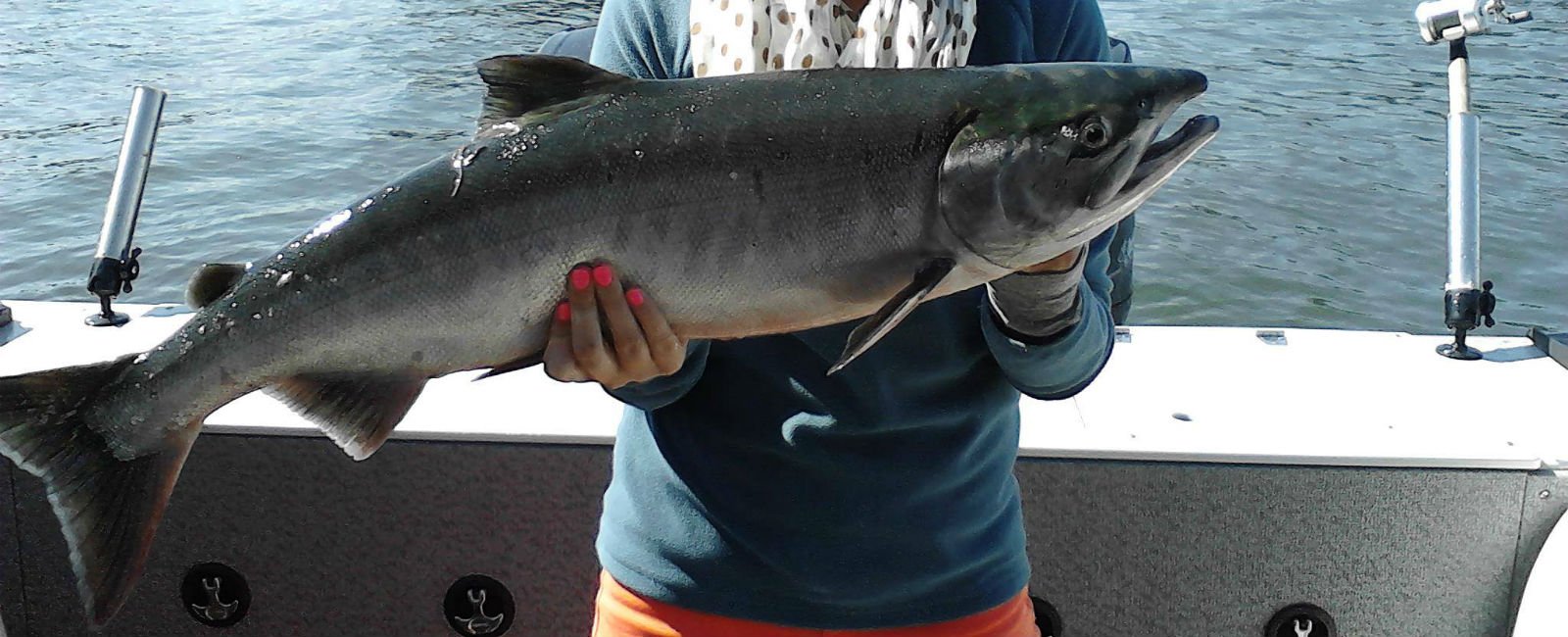 Half Day:
$200 to $299 Per Person; $300 to $399 Per Person
Full Day:
$300 to $399 Per Person; $400 to $499 Per Person
6 - 7 Days:
$2,500 to $3,000 Per Person
4 - 5 Days:
$2,500 to $3,000 Per Person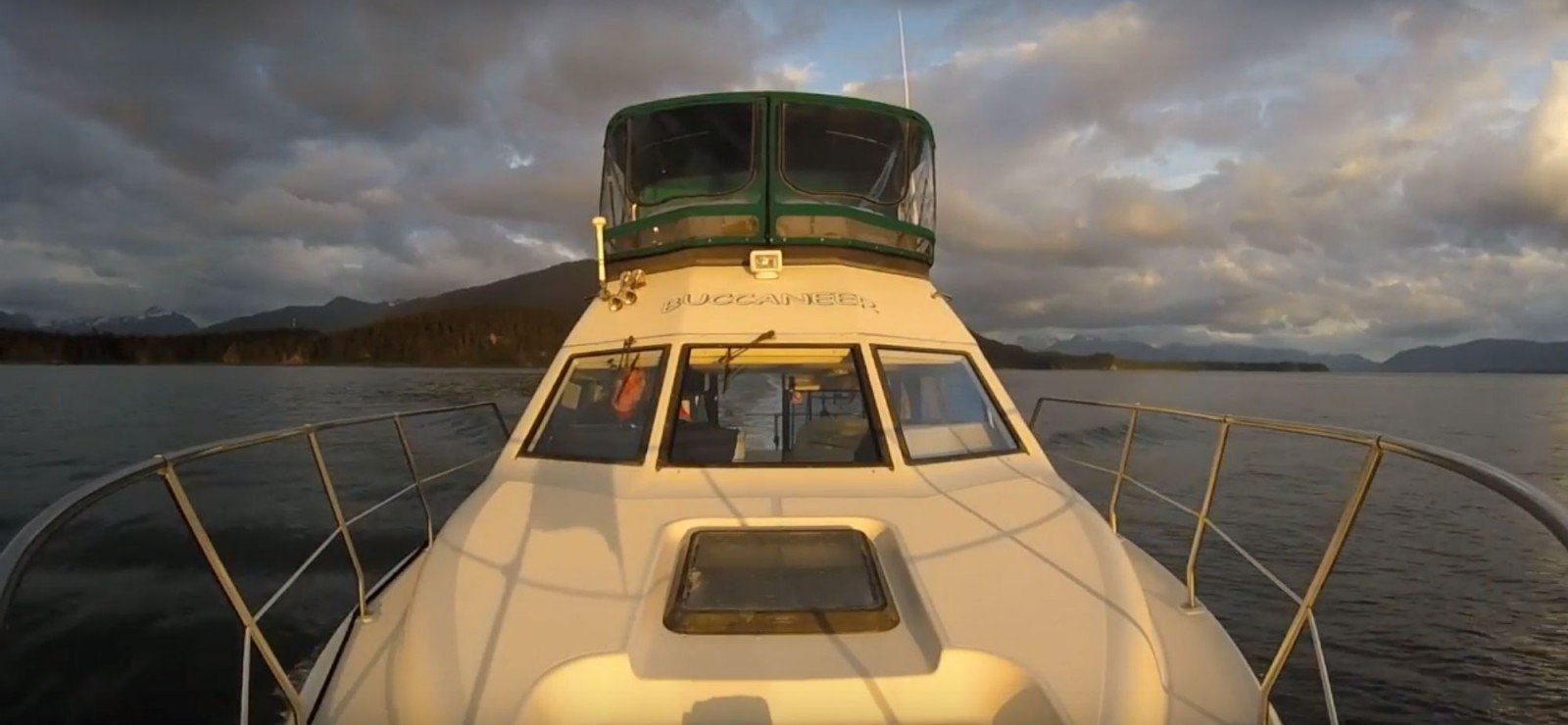 Half Day:
$150 to $199 Per Person; $200 to $299 Per Person
Full Day:
$300 to $399 Per Person; $400 to $499 Per Person
Half Day:
$400 to $499 Per Person
Full Day:
$600 to $699 Per Person

4 - 5 Days:
$2,500 to $3,000 Per Person
Other Fishing Destinations To Consider
Related Blog Articles