The city of Kenai, Alaska is the largest city on the Kenai Peninsula. It was also one of the first areas inhabited after the US took control of the Alaskan State. Kenai has a rich history full of native culture and a mix of cultures from when the Russians owned Alaska.
Today, Kenai has about 7,000 residents, and it sits in one of the most amazing places - A small hillside above the mouth of the famous Kenai River. In the backdrop are the active volcanoes of the Alaska Range and the waters of Cook Inlet.
Getting to Kenai, Alaska is straight forward because it has one of the best commuter airports on the entire peninsula. It is an easy 35 minute flight from Anchorage to Kenai, or you can rent a car and drive the 158 miles from Anchorage. Driving takes about 3-hours, and the benefit of driving is that you have the freedom to explore all the nearby towns - Soldotna, Homer, Sterling, Ninilchik, and others.
There are also a lot of outdoor activities to do here and of course, world-class Fishing. With its perfect location, it is no wonder that thousands of visitors flock to Kenai each summer.
Why Visit the City of Kenai, Alaska?
People flock to Kenai for the Fishing, but there is so much more here than just the fish. It has a deep historical vibe left from the Dena'ina Native American Tribe who populated this area for over 2,000 years. Russian influences and culture appear here too, and some of that date back to 1741. This is the home of one of the first Russian churches in the state.
The current growth of the town continues, and in the 1950s, the discovery of oil boosted the town's growth. For those of you who want more than Fishing, the local area has a lot to offer. Air tours of Cook Inlet and the Volcanoes are life-changing. From the Beluga Park, you can sit and watch the Beluga Whales hunt salmon at the mouth of the Kenai River. An excellent place to stop is the Kenai Visitor and Cultural Center, which also offers exhibits of local history and culture.
Kenai has a golf course and plenty of tours. The town has three ancient churches and a winery and vineyard nearby. There are opportunities for boating, hiking, biking, and miles of beaches along Cook Inlet to explore. Many visitors enjoy the Crescent Lake Hiking Trail, which makes a beautiful place for wildlife viewing. Be bear wary as there are plenty of bears in the area. There are also beavers and otters, as well as eagles, moose, and falcons.
Fishing in Kenai, Alaska
One of the fascinating facts about the city of Kenai is that it sits right at the mouth of the mighty Kenai River. Every Trophy Salmon to be had must swim past Kenai to spawn. That means Kenai and the waters around it are home to some of the best King Salmon fishing in Alaska.
There are many fishing guides available to take you drifting on the Kenai River and plenty of DIY fishing places where you can toss flies at Salmon. Another impressive fact about Kenai is that you have easy access to both the Kenai River and Cook Inlet. This means you can stagger freshwater fishing with saltwater fishing. Cook Inlet is a fantastic fishery, and you can vie for big Halibut and Saltwater Salmon.
Fishing the Lower Kenai River has its benefits. The world-record King Salmon was caught in Soldotna, just 12 miles away. Soldotna is another town that shares the Kenai River. The lower Kenai river has all five species of Pacific Salmon - King Salmon, Silver Salmon, Sockeye Salmon, Chum Salmon, and Pink Salmon. You can also fish for Dolly Varden and target Trophy Rainbow Trout. In Cook Inlet, you can target Salmon, big Halibut, 60" Lingcod, Rockfish, Snapper, bass, and Steelhead.
There are many DIY fishing opportunities here too. People fish from the beaches along Kenai and Cook Inlet for Salmon and Halibut, book one of the many charters or guides. Hiring a fishing guide or a fishing charter is the best way to experience Alaska fishing for the majority of visitors to Alaska. The guides and charter captains generally provide all of the gear, can help put you on the fish quicker and share interesting facts and history along the way as well.
With so many things to do from wine tasting to Fishing to the beautiful cultural explorations, it is no wonder that thousands of people come to Kenai each year.
---
Top Rated Kenai Fishing Guides, Camps & Lodges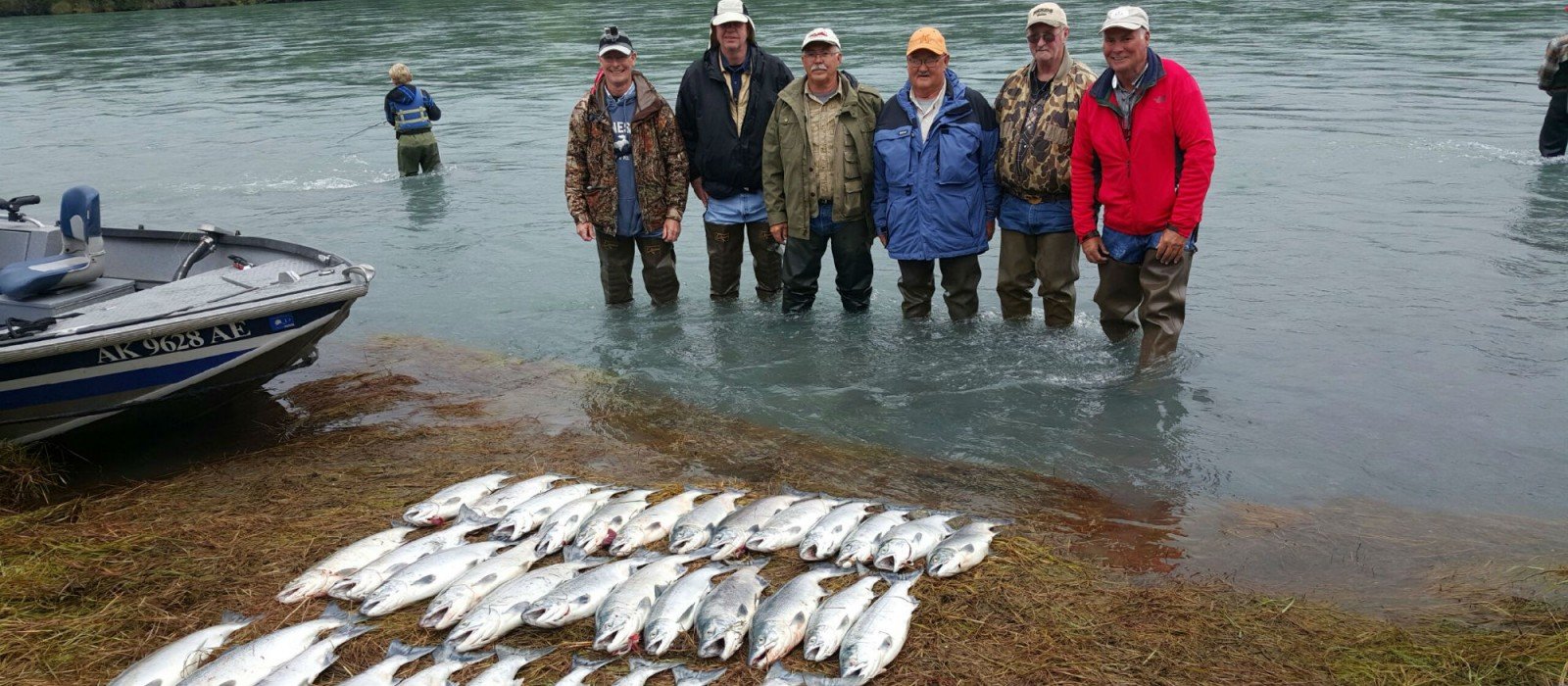 Affordable Kenai Peninsula Fishing & Lodging Packages | Kenai River, Kasilof River, Cook Inlet & Fly-In Fishing Options
6 - 7 Days:
$1,500 to $2,000 Per Person
4 - 5 Days:
$500 to $1,000 Per Person
Half Day:
$150 to $199 Per Person
Full Day:
$200 to $299 Per Person
Current Special:
4-Day Salmon & Halibut 'Captain's Special' Package (August & Sept)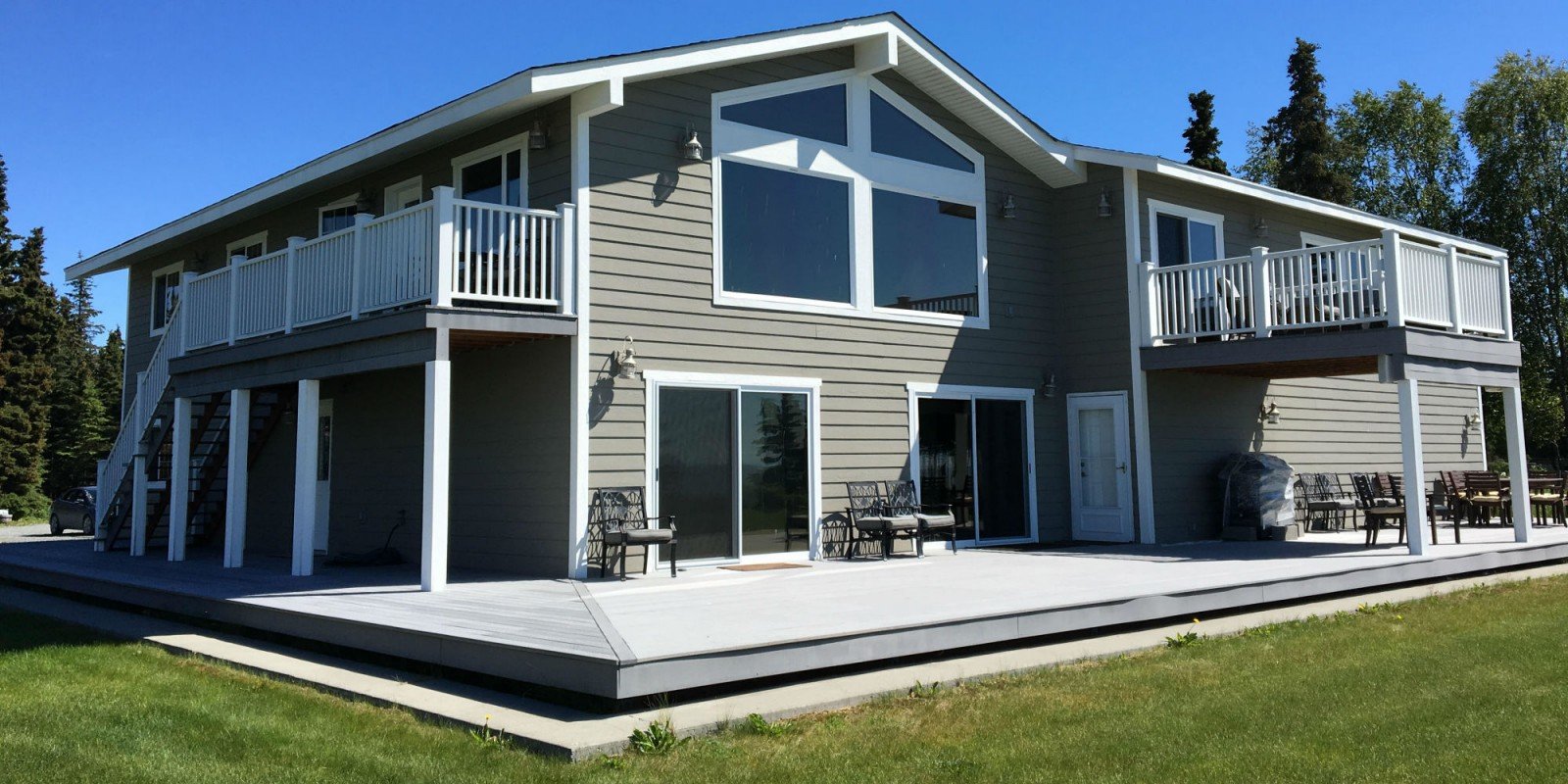 All-Inclusive Fishing Trips Combined with Five-Star Luxury Accommodations | Freshwater Fishing, Saltwater Fishing & Fly-Out Fishing Options along with Fine Dining, Wine & Drinks When You Get Back!
6 - 7 Days:
$5,500 to $6,000 Per Person
4 - 5 Days:
$5,000 to $5,500 Per Person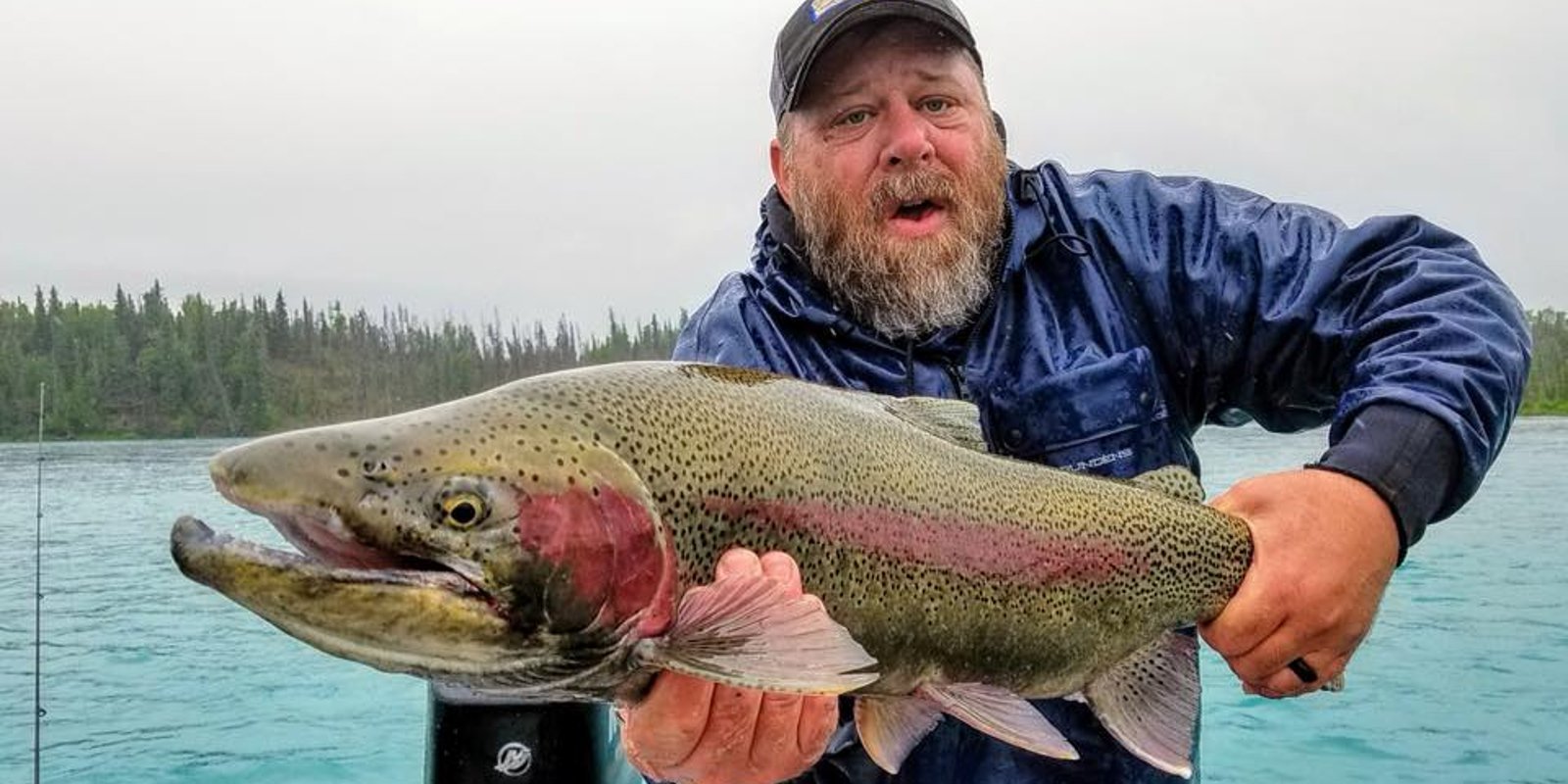 Nestled amidst the pristine wilderness, our lodge offers all-inclusive vacation packages that ensure you have everything you need for an unforgettable fishing adventure. | Regularly Offers Specials Call 907-283-4671 For Discounts!
6 - 7 Days:
$4,000 to $4,500 Per Person
4 - 5 Days:
$3,000 to $3,500 Per Person
Current Special:
Spring Special Fishing Package
Package:
Catch em` All Deluxe Fishing Package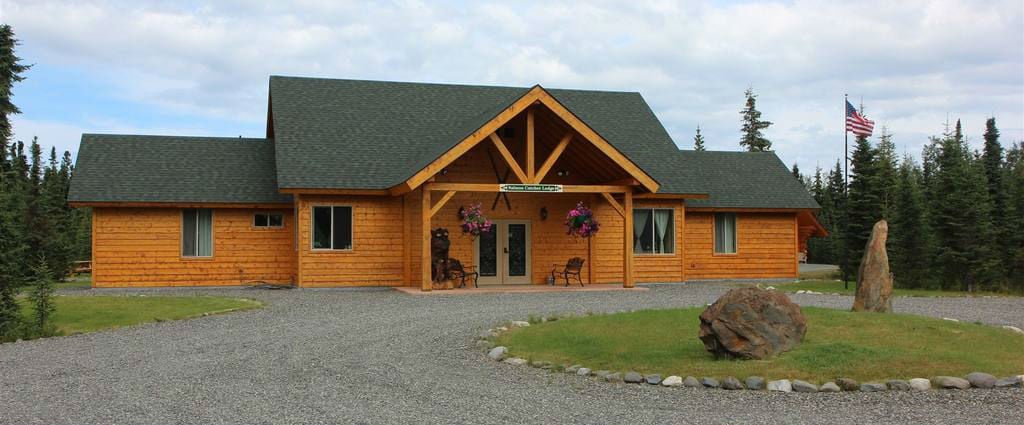 Experience a fully guided fishing & adventure trip in one of the Kenai Peninsula's premier fishing lodges offering outdoorsmen and families luxury accommodations in the finest handcrafted spruce log cabins
6 - 7 Days:
$4,500 to $5,000 Per Person
4 - 5 Days:
$3,500 to $4,000 Per Person
At Kenai Drift Anglers, we are dedicated to providing the best Alaska fishing experience possible
Half Day:
$200 to $299 Per Person
Full Day:
$200 to $299 Per Person; $300 to $399 Per Person
Package:
Full Day of Guided Fishing
Package:
Half Day of Guided Fishing

All-Inclusive Top Quality Guided Freshwater & Saltwater Fishing Trips | Expect a High Quality Experience Both On & Off the Water at an Affordable Price!
6 - 7 Days:
$4,000 to $4,500 Per Person
4 - 5 Days:
$3,500 to $4,000 Per Person
Package:
Signature Seven Package - June/July/Aug/Sept
Package:
Big River Combo Package - July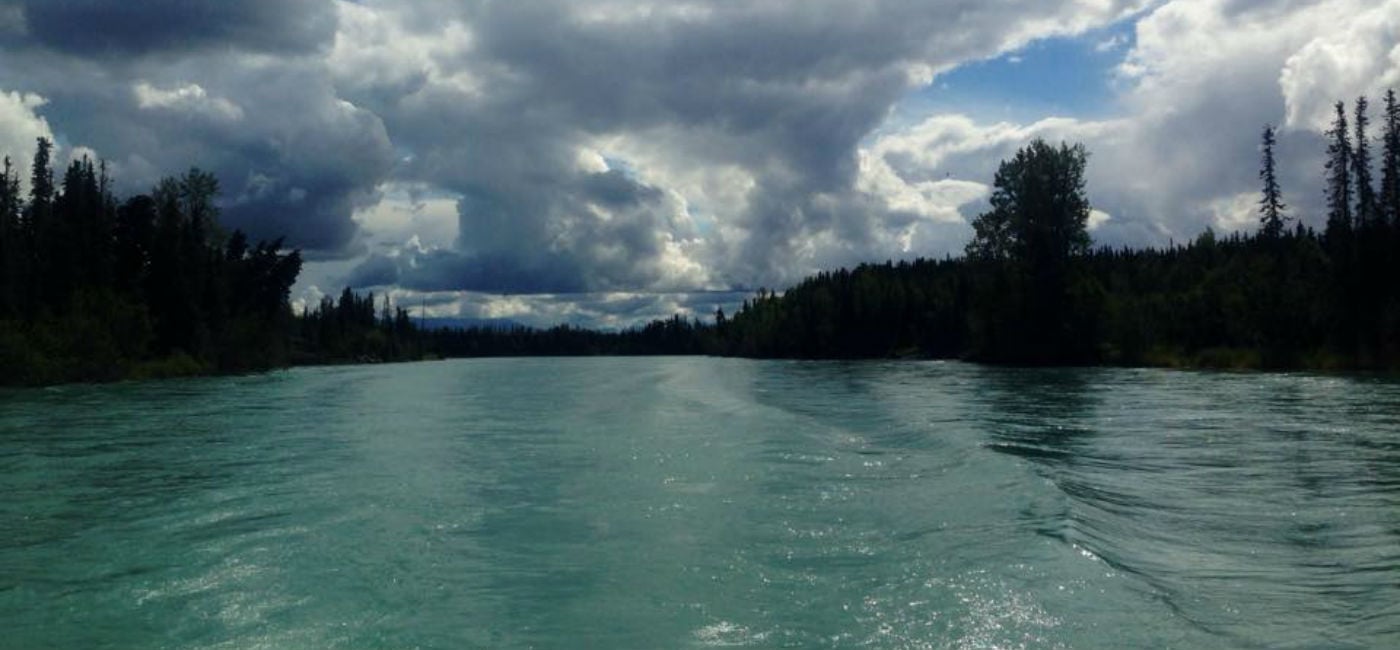 6 - 7 Days:
$2,500 to $3,000 Per Person
4 - 5 Days:
$1,500 to $2,000 Per Person
Half Day:
$150 to $199 Per Person
Full Day:
$200 to $299 Per Person
6 - 7 Days:
$2,500 to $3,000 Per Person
4 - 5 Days:
$1,500 to $2,000 Per Person
Half Day:
$150 to $199 Per Person; $200 to $299 Per Person
Full Day:
$150 to $199 Per Person; $200 to $299 Per Person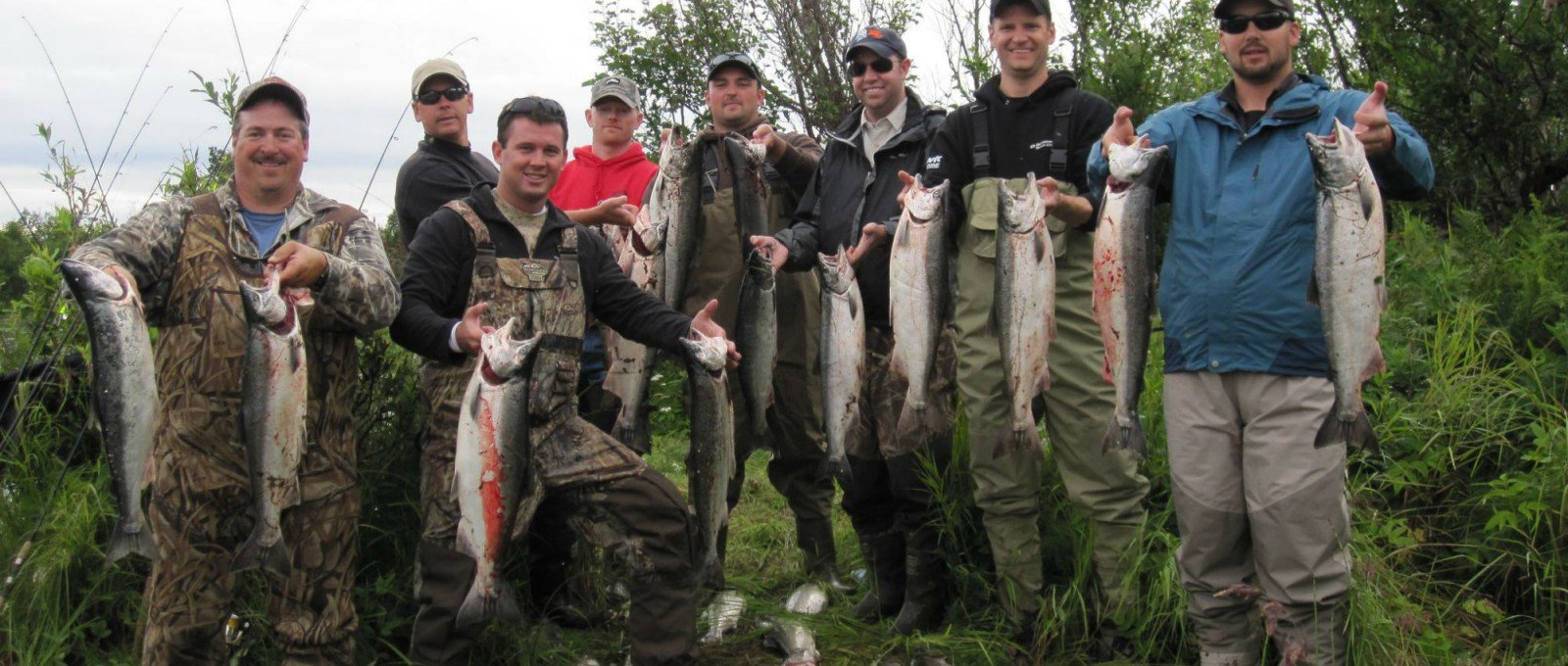 Half Day:
$150 to $199 Per Person
Full Day:
$200 to $299 Per Person
6 - 7 Days:
$1,500 to $2,000 Per Person
4 - 5 Days:
$1,500 to $2,000 Per Person
Other Fishing Destinations To Consider
Related Blog Articles