Kodiak is the emerald isle of Alaska. It is home to the largest brown bears in the world as well as some of the best hunting and fishing in AK. Kodiak is a series of islands off the Alaskan Peninsula between the Pacific Ocean and the Shelikof Straight. The borough has a total area of 12,022 square miles (31,140 km2), of which 6,550 square miles (17,000 km2) is land and 5,472 square miles (14,170 km2) (45.5%) is water. With all that water means lots of fishing opportunities both for fresh and saltwater species. There are many smaller towns and villages on Kodiak but most folks travelling here will arrive in Kodiak City. Kodiak City is a beautiful seaside town with great restaurants, breweries, and places to see. Kodiak is rich in history from its original indigenous inhabitants to its early Russian explorers and settlers. To get to Kodiak visitors must either fly or take a boat, most choose to fly but there is the Alaska Marine Highway that does offer ferries here. Due to the effort to get here visitors will generally opt to spend at least a few days here as it is definitely worth the time to enjoy what Kodiak has to offer visitors.
Kodiak truly is one of the most rugged and beautiful places in Alaska! This reason alone draws many visitors here each year. There is a decent road system outside of Kodiak City that provides visitors easy access to see and experience Kodiak. Once here there are endless opportunities to see and explore. Ocean tours, fishing and hunting, hiking, photography, and even surfing! Yes, I said surfing! The road system opportunities for guests visiting make it easy to see and travel a good slice of Kodiak. For visitors seeking more remote options one needs look no further than Kodiak as there are limitless options for fly out trips and ocean-going vessels to really "get away" from Kodiak's relative version of civilization.
In addition to the obvious fishing options in Kodiak there are lots for visitors to see and do. Kodiak has a very rich history and is home to 4 museums! The Alutiiq Museum is definitely worth a visit while in Kodiak. Kodiak was also an active military base during World War 2 and visitors can visit the remnants of these bases. Early Russian settlers also left their mark of culture on Kodiak and there are several Russian churches that can be visited as well. Each year there are still pilgrimages here to visit these amazing structures. Whale watching is also great on Kodiak and there are several companies that can get visitors up close and personal to these remarkable creatures.
Fishing Kodiak Island
Options for freshwater species on Kodiak are some of the best in the state! Rainbow Trout, Steelhead, Sea-run Dolly Varden, and all 5 species of Pacific Salmon can be found here on Kodiak Island. There are many rivers on Kodiak Island. Some are easily accessed by the road system, but many are more remote and only accessible by air. One of the best rivers on Kodiak is the Karluk River. The Karluk is a clear water river system that is fed by Karluk Lake. The Karluk River is a relatively shallow river with some deeper runs & holes… and it supports a wide variety of fish, everything from Salmon, Rainbow Trout, Dolly Varden, and Kodiak Steelhead. Fishing the road system can be done DIY style on your own but hiring a guide would be highly recommended as it will ensure you are making the best use of your time and let you focus on enjoying the fishing & wildlife. If you do choose to venture out on your own come very, very prepared! Kodiak brown bears are very common on the river and are very large and can be curious.
However, some of the best opportunities require a float plane and an experienced fishing guide. For guided options Kodiak has it all. Lodges, float trips, and even four-wheeler fishing. There are also numerous options for the saltwater angler. If you are interested in targeting saltwater Halibut, Salmon or Rockfish your best bet is going to be to find a daily charter or stay at a lodge that offers access to both fresh & saltwater fishing. From Halibut, Rock Fish, Cod, and of course Salmon. Kodiak is the place to fill the freezer!
---
Top Rated Ketchikan Fishing Lodges, Guides & Charters
Remote, World-Class Sport-Fishing Lodge on Kodiak Island, Alaska | Experience Kodiak Island's outstanding fishing, magnificent scenery, abundant wildlife and our fishing lodge's four-star service!
6 - 7 Days:
$5,500 to $6,000 Per Person
4 - 5 Days:
$4,500 to $5,000 Per Person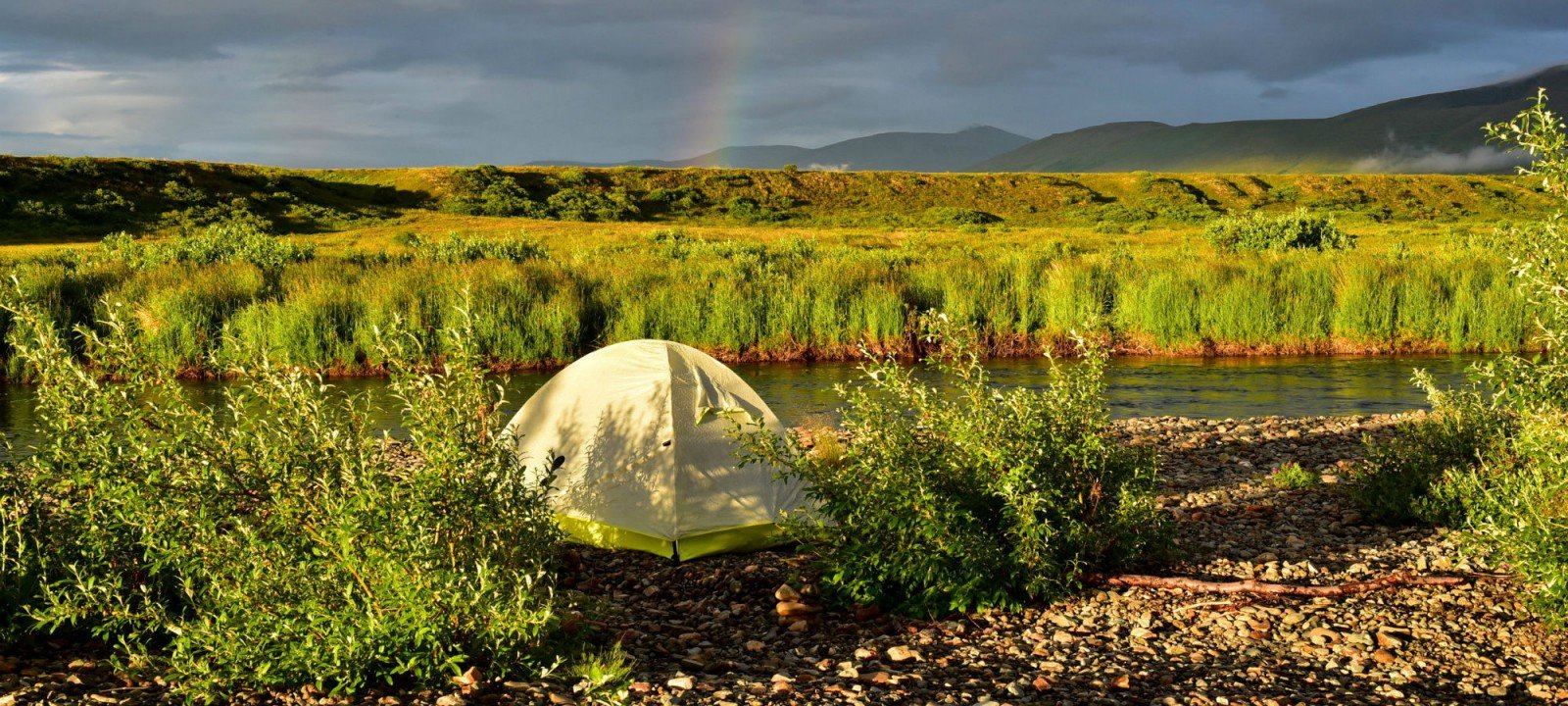 Guided Single Day & Overnight Fly-Fishing Trips on some of Alaskas' Best Rivers | Choose From Single Day Float, Wade or Heli-Fishing & Multi Day Remote Guided Float Fishing Trips
6 - 7 Days:
$4,500 to $5,000 Per Person
4 - 5 Days:
$3,500 to $4,000 Per Person
Half Day:
$150 to $199 Per Person
Full Day:
$150 to $199 Per Person; $200 to $299 Per Person
Current Special:
Half & Full Day Guided Alaska Fishing Trips
Package:
6 - 10 Day Float Fishing Trip Fishing Adventure in Western Alaska
4 - 5 Days:
$4,500 to $5,000 Per Person

6 - 7 Days:
$2,500 to $3,000 Per Person
4 - 5 Days:
$1,500 to $2,000 Per Person
6 - 7 Days:
$5,500 to $6,000 Per Person
4 - 5 Days:
$4,500 to $5,000 Per Person
6 - 7 Days:
$4,500 to $5,000 Per Person
4 - 5 Days:
$2,500 to $3,000 Per Person
6 - 7 Days:
$3,500 to $4,000 Per Person
4 - 5 Days:
$2,500 to $3,000 Per Person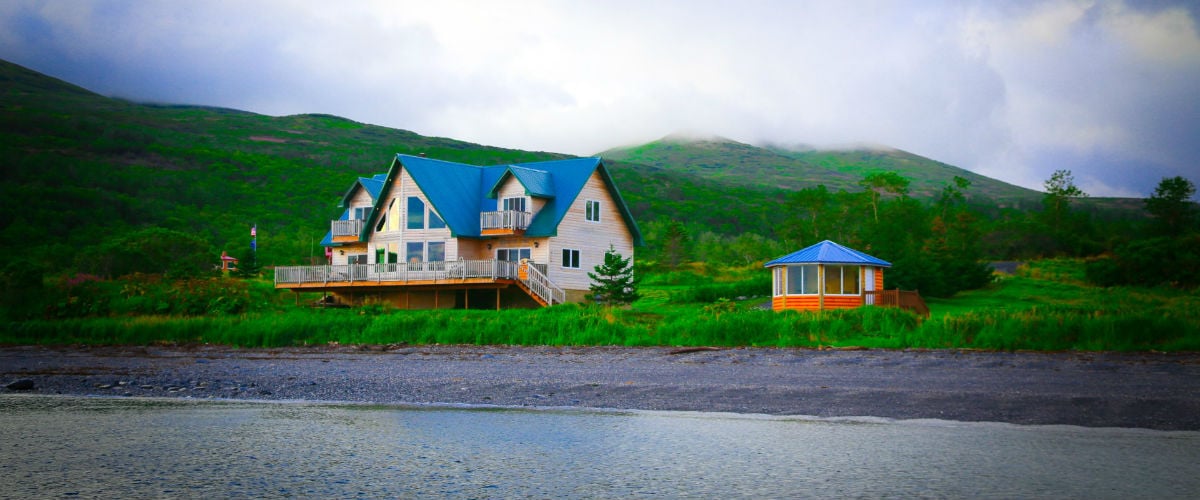 6 - 7 Days:
$5,500 to $6,000 Per Person
4 - 5 Days:
$4,500 to $5,000 Per Person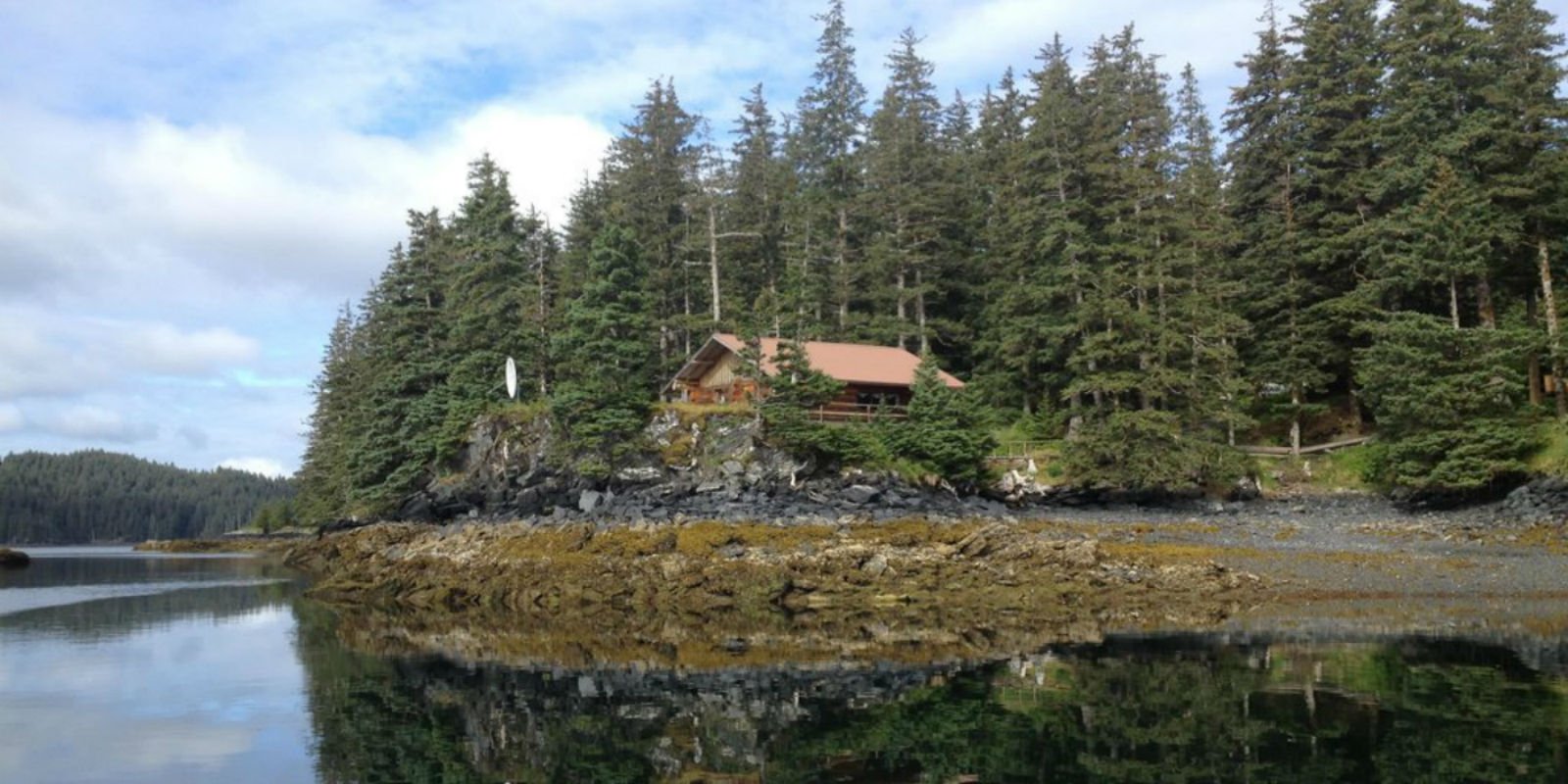 Award-Winning Fishing, Wildlife & Adventure Lodge
6 - 7 Days:
$5,500 to $6,000 Per Person
4 - 5 Days:
$4,500 to $5,000 Per Person
Package:
Remote Fishing & Wildlife Experience on Afognak Island
Other Fishing Destinations To Consider
Related Blog Articles