Sitka sits along the outer shore of Baranof Island - one of the smaller islands of the Inside Passage, though the town has a population of 8,700 and the island a population of only 9,000. Baranof Island sits northwest of Wrangell and southwest of Juneau. Despite being an outside coast city, the waters here are remarkably calm thanks to the protection that Kruzof Island provides.
Getting here is not difficult but does take some planning. You can travel to Sitka by boat or plane. Many people come via cruise ships, though the Alaska State Ferry also ports in Sitka. You can fly in from any of the significant Inside Passage Cities, or rent a floatplane. Some of the fishing lodges on the island will arrange passage for you.
There are many reasons to visit Sitka, and fishing is just one of those activities. Folks enjoy Kayak tours, wildlife viewing, cultural venues, and even ATV tours. The primary fishing options are saltwater charters and freshwater guided fishing, and for the more adventurous DIY fishing is an option as well.
Why Visit Sitka?
Sitka has a rich Native American and Russian history making the city a fantastic cultural stop. Visitors sign up for and enjoy ATV tours, Guided Bike Tours (plenty of bike rental ops here too.) You can rent a boat, take a driving tour, charter a pilot for a flightseeing adventure, enjoy guided sea kayaking, or take it by foot on any of the well-maintained Forest Service hiking trails. Don't forget the wildlife tours by boat or plane. There are a few outfitters here who can set you up with all of the tools you need to DIY explore.
Sitka offers many venues that enrich visitors to the city. There are historical landmarks scattered throughout the city, such as Alaska Native Brotherhood Hall, which features a beautiful native collection. You can also take in Native Dancing events or cruise the Totem Square and enjoy a cultural plethora of Native and Russian Culture. There are several museums and the Sitka National History Park with Tlingit people artifacts.
For those of you who love wildlife, Sitka is home to the Alaska Raptor Center, which rehabs raptors, and you can stop by the Fortress of the Bear, which cares for orphaned brown bears. The Sitka Sound Science Center is also an excellent stop to get the nuts and bolts of how the natural systems work in Alaska.
For lodging, you have a range of options. Amid the beauty are cabin rentals, full service lodges, B&Bs, and plenty of Motels and Hotels.
With so much to do and the beautiful location, it is not surprising that so many people visit Sitka Each year. As much as there is to do, fishing remains one of the most popular reasons people vacation here.
Fishing Sitka, Alaska
The fishing here is unreal. Anglers have access to all five species of Pacific Salmon with peaks in their runs varying by month. The primary targets here are fishing for halibut & salmon but there are also lakes, rivers, and streams here that hold Rainbow Trout, Dolly Varden, Arctic Grayling, Lake Trout, and Brook Trout. There are guided charters for saltwater fishing, DIY saltwater fishing, DIY freshwater walk, and wade options and guided freshwater fishing options here too.
The big focus is on Saltwater fishing as one of the main ways to get here is by cruise ship…and for a cruise ship fishing charter that means short shore leave times, and those anglers want to target Salmon and Halibut. For the DIY Freshwater Fisher, the Forest Services has many well-maintained hiking to lake trails. You can fish in Blue Lakes, Green Lakes, Thimbleberry Lake, and along certain parts of the Indian River. If you want to fly fish for Arctic Grayling, then Beaver Lake is the place to go. Hike distances are generally under 4-miles.
Saltwater fishing includes all five species of Pacific Salmon. For King Salmon fishing, the better times are early in the season beginning mid-May and ranging into August for the bigger Kings. For Silvers, Chum, and Pinks, the hot months are July and August, though all are here from June-September. Lingcod, Rockfish, and Sharks are around from May-September, and their runs remain strong all season long. There are also opportunities to crab and collect shellfish.
You can opt for a guided charter or a charter that is self-guided - They give you a boat for the day and show you how to use it, and point you to the fish. That is doable here because the water is so calm.
Whether you opt for saltwater fishing or freshwater fishing, there is plenty of Trophy Fish around Sitka. The many fishing options make this a significant point for visiting Sitka, but don't be surprised if the charm of the city draws you in, and you find a million reasons to stay.
---
Top Rated Fishing Lodges & Charters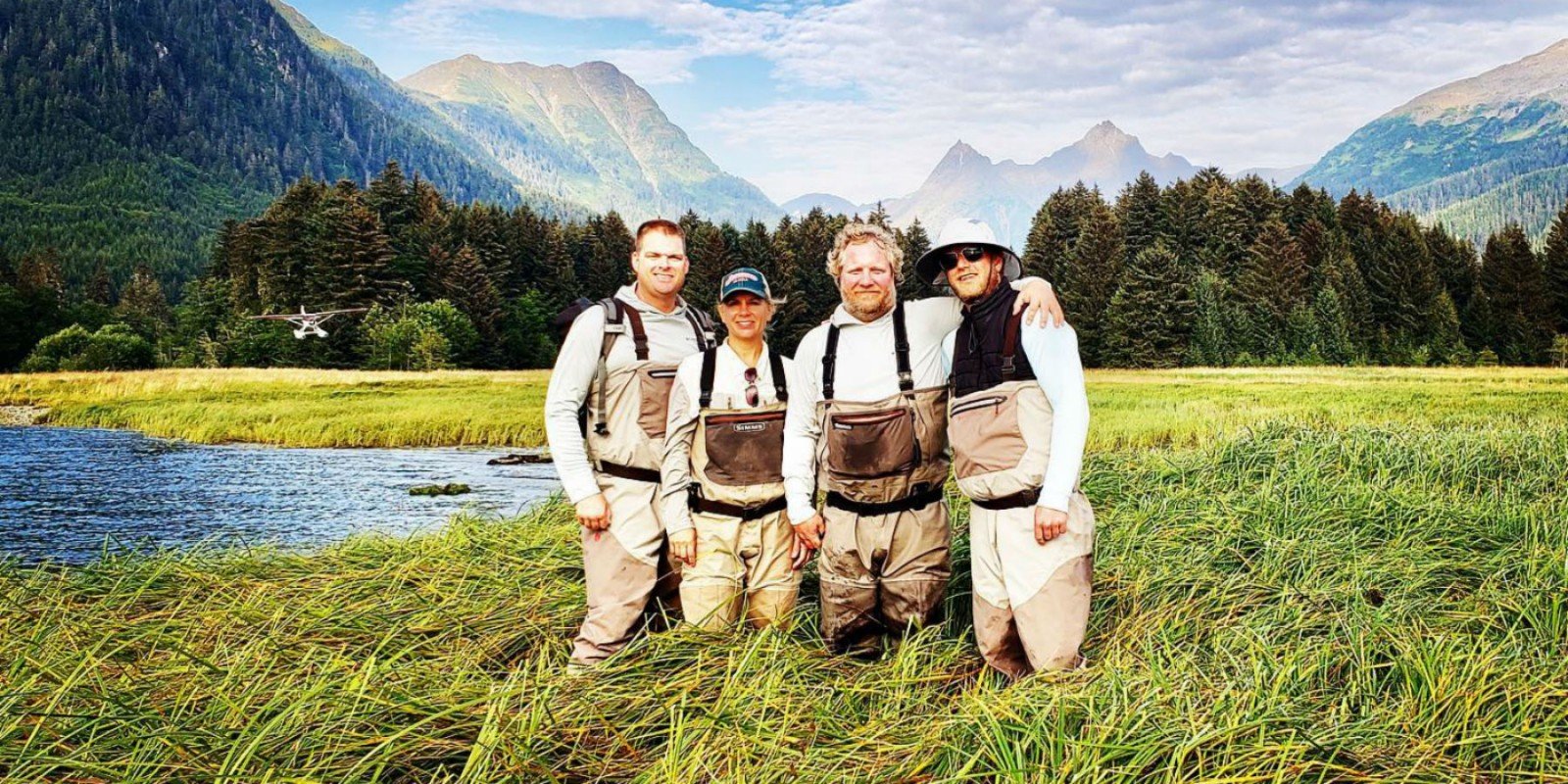 6 - 7 Days:
$7,000 to $8,000 Per Person
4 - 5 Days:
$5,000 to $5,500 Per Person
4 - 5 Days:
$3,500 to $4,000 Per Person
4 - 5 Days:
$2,500 to $3,000 Per Person
4 - 5 Days:
$3,000 to $3,500 Per Person
Half Day:
$400 to $499 Per Person
Full Day:
$500 to $599 Per Person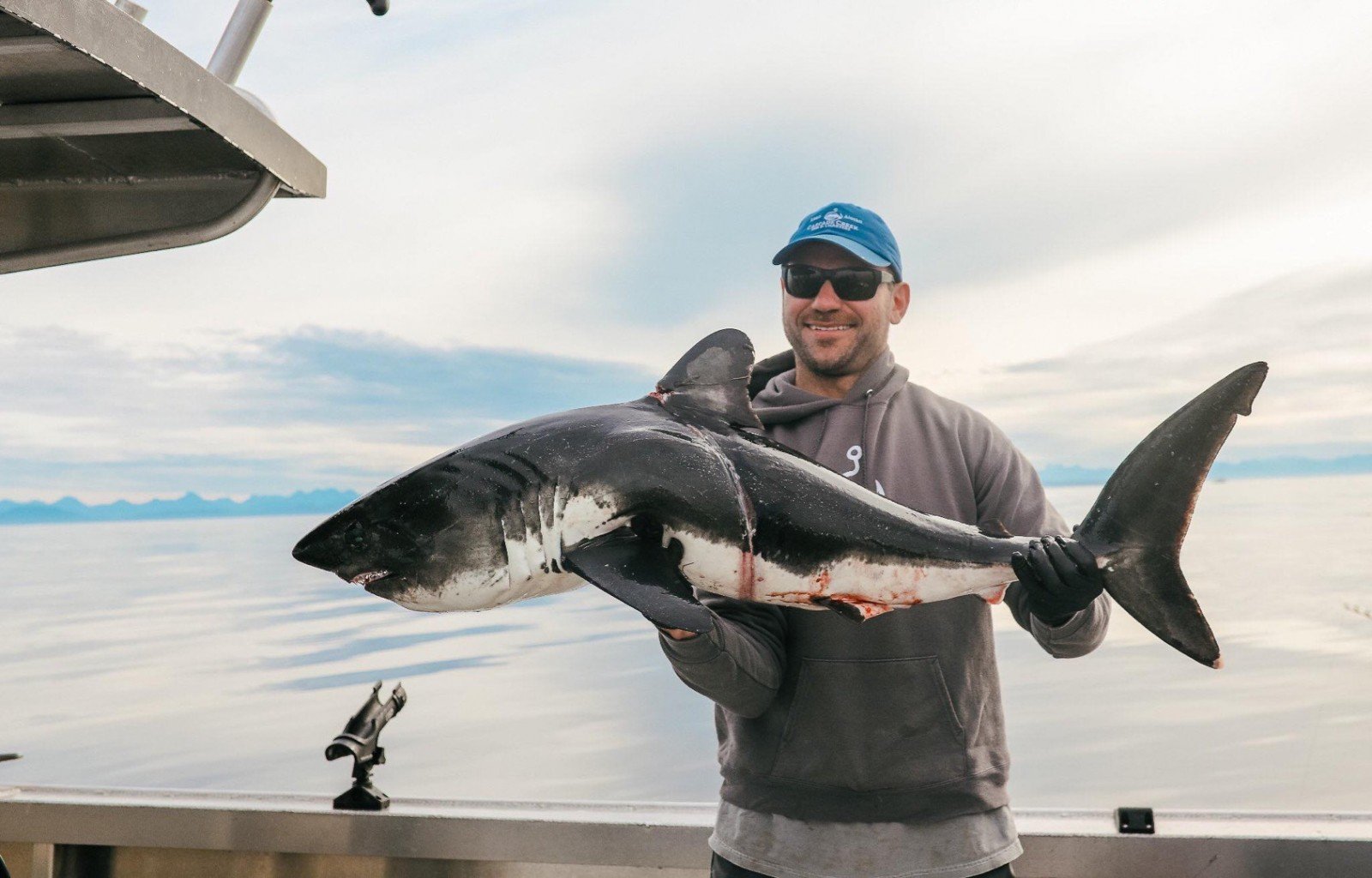 6 - 7 Days:
$5,500 to $6,000 Per Person
4 - 5 Days:
$3,500 to $4,000 Per Person
Full Day:
$400 to $499 Per Person
4 - 5 Days:
$2,500 to $3,000 Per Person
6 - 7 Days:
$3,500 to $4,000 Per Person
4 - 5 Days:
$2,500 to $3,000 Per Person
4 - 5 Days:
$3,500 to $4,000 Per Person
6 - 7 Days:
$4,500 to $5,000 Per Person
4 - 5 Days:
$3,500 to $4,000 Per Person
4 - 5 Days:
$6,000 to $7,000 Per Person
4 - 5 Days:
$5,500 to $6,000 Per Person
Other Fishing Destinations To Consider
Related Blog Articles