Anglers Adventures & Outfitters
Would you like to contact to check availability or learn more?
Fill out the info below and someone from will get back to you.
Email Sent
Anglers Adventures & Outfitters
12 Reviews
-
TripAdvisor® Traveler Rating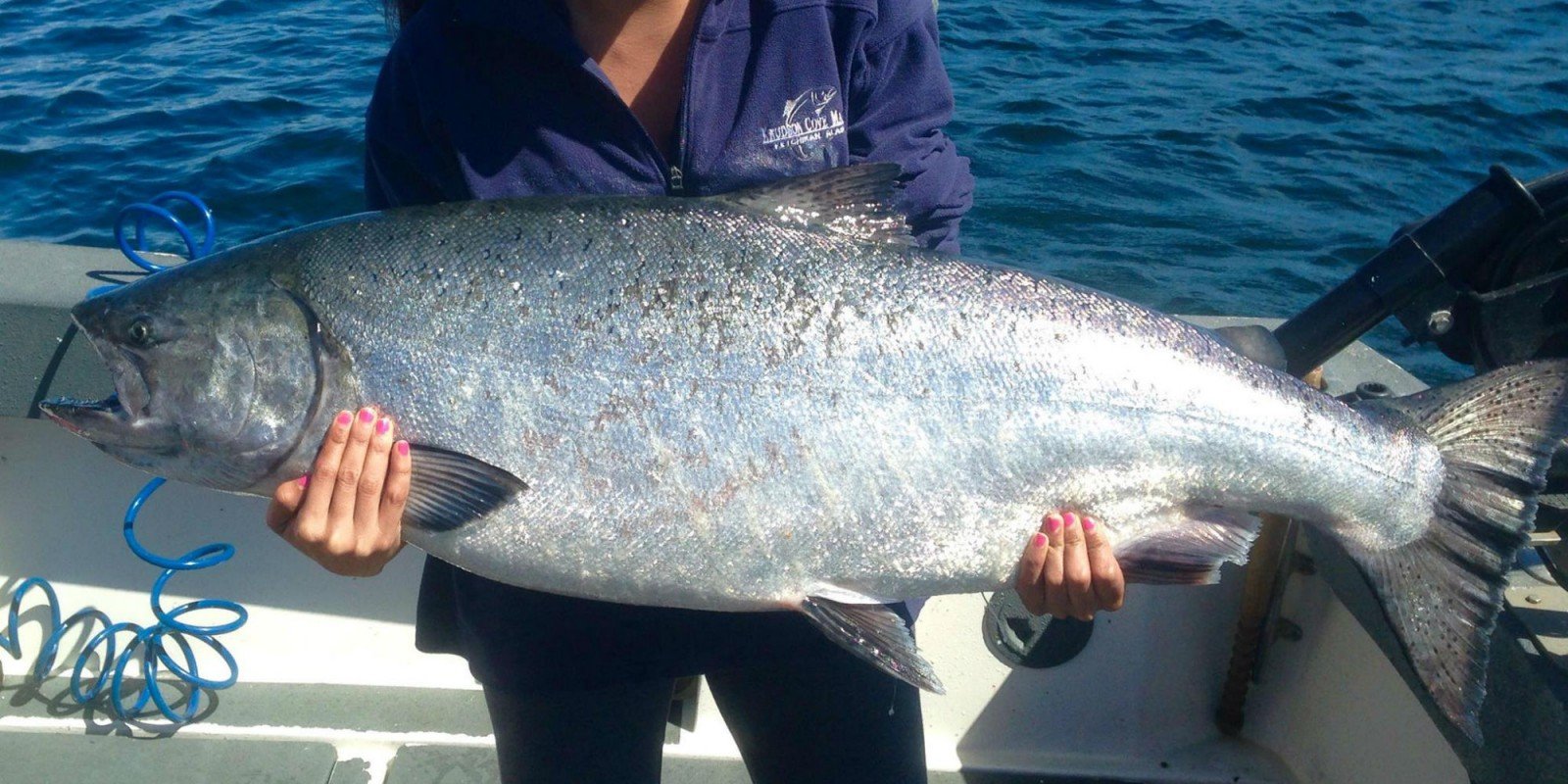 Approximate Cost:

4 - 5 Days:

$2,500 to $3,000 Per Person

2 - 3 Days:

$1,500 to $2,000 Per Person

Half Day:

$150 to $199 Per Person

Full Day:

$300 to $399 Per Person

Type:

Charters & Guides

Lodges

Fishing:

Guided Fishing

Saltwater Fishing
Anglers Adventures & Outfitters fishes out of Knudson Cove in Ketchikan, Alaska. This is the Salmon Capital of the World but there is more fishing opportunities than just Salmon. You can also target Halibut and Rock Fish too.
The Fishing
You fish aboard the Sierra Dawn which is a 28' boat with heated cabin, bathroom, and plenty of comforts. Your gear is included so there is no need to carry around a pole and tacklebox. THey will also manage your catch, including processing and shipping for you based on your travel plans.

The current limit for Halibut is two fish and means that you can target big Halibut and still fish for Salmon and Rock Fish. As the Salmon Capital of the World, Ketchikan is home to all five specides of Pacific Salmon - though generally you do not fish for Sockeye in the ocean. You do have access to big Kings and Feisty Silvers, though.

The Charter will privide you with everything you need including rain gear. You need to bring your own fishing license and stamps and they have these available. Many people come for the Salmon or Halibut but don't discount the Rock Fish. The Ling Cod can be 60" long and full of fight.
Fishing Options
Anglers Adventures & Outfitters offers a variety of fishing opportunities. Those include half day, full day, multi day and custom charters are available, making this a perfect outfit for most fishers.
For the cruise ship passenger the half day trip is ideal. It gets you on the water quickly and over the big fish fast. This allows you to maximize fishing without wasting a lot of time traveling. For those who are in town longer, the full day and multi-day trips are fantastic. You can really take the time to target the trophy fish and big Halibut. This is the
Inside Passage
and the water here is calmer. That means that taking the whole family fishing is not only possible, but encouraged. The boats run by Anglers Adventures & Outfitters are kid friendly. In fact, they welcome fishers of all skill levels including those who have never fished before.
---
Popular Alaska Fishing Destinations
TripAdvisor® Traveler Rating
TripAdvisor® Traveler Reviews
Fabulous!
Reviewed By
B9638VBbriannas
on December 2, 2021
Great Host! Great Location & Lodge! Gorgeous View! My family visited Ketchikan for the week of Thanksgiving and we couldn't be happier with our experience. Thank you, Brian!
Second visit
Reviewed By
mathundercl0ud
on August 11, 2021
This was my second visit and, piling on to what others have said, Brian is friendly, patient, and an outstanding guide. The beautiful lodge is just icing on the cake. Our group of four limited on...
Bucket Lister checked!!!!
Reviewed By
47calenw
on June 22, 2021
I've waited 28 years to fish in Alaska. Brian at Anglers Adventures did not disappoint!!! Thank you for ALL the fish and amazing memories with my family!!! Your lodge is beautiful and your knowledge...
You may also be interested in