Baranof Fishing Excursions
Would you like to contact to check availability or learn more?
Fill out the info below and someone from will get back to you.
Email Sent
Baranof Fishing Excursions
1335 Reviews
-
TripAdvisor® Traveler Rating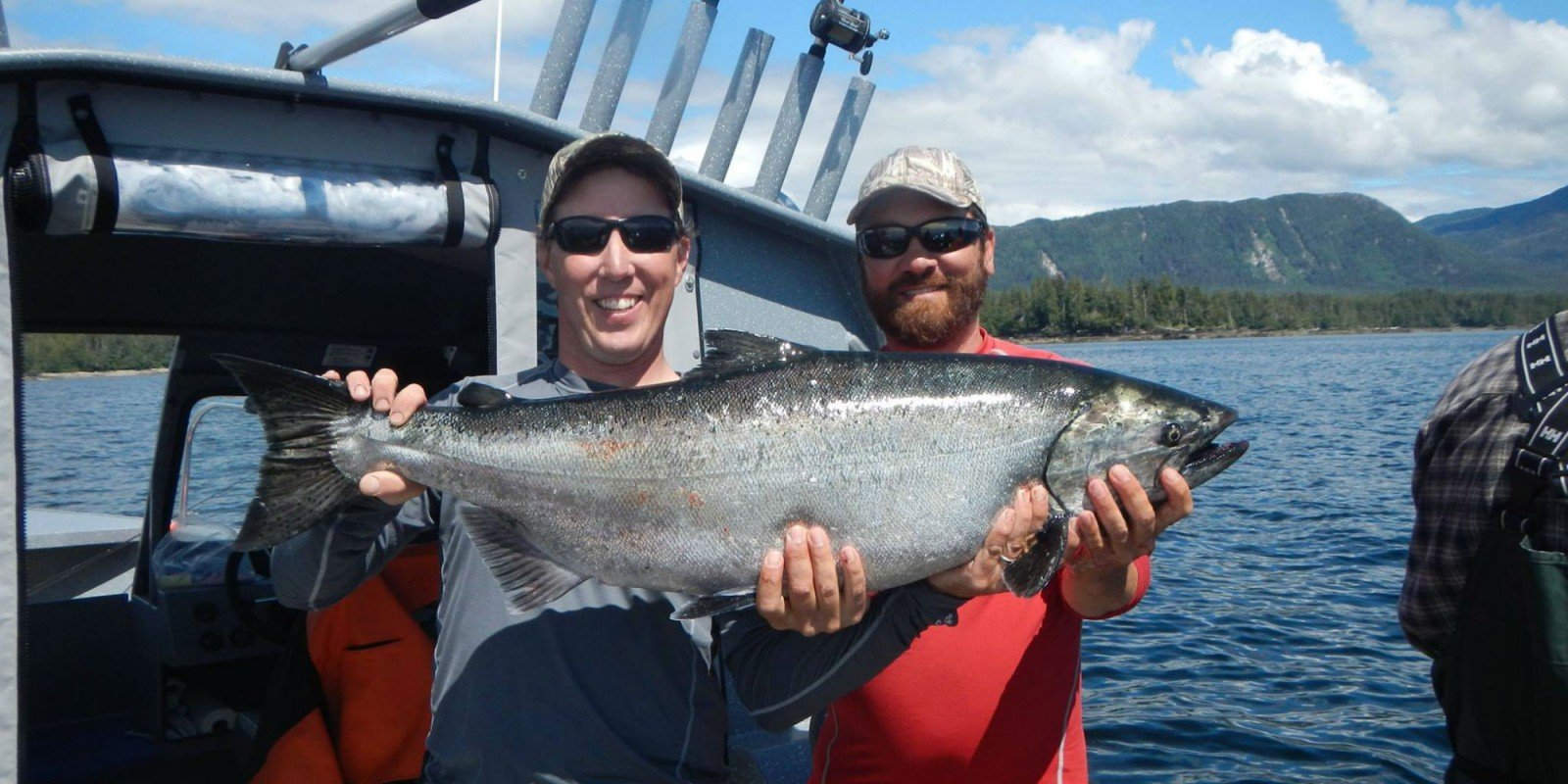 Approximate Cost:

Half Day:

$200 to $299 Per Person

Full Day:

$200 to $299 Per Person; $300 to $399 Per Person

Type:

Charters & Guides

Fishing:

Guided Fishing

Saltwater Fishing
Baranof Fishing Excursions provides quality fishing adventures to independent and cruise ship visitors. Their excursions that take in more than fishing and can include dining, hiking, art, music, and so much more. For those fishers who wish to experience the beauty and culture of Ketchikan, Baranof Fishing Excursions is likely the best place to do just that. They make it easy to connect with other aspects of this beautiful city so that you can enjoy the best of fishing with the best of Ketchikan. Getting here is relatively easy but timely. You can fly in from many places in the area including Seattle Washington or cruise in on one of the many cruise lines. You can also drive here if you take the Alaska State Ferry out of Bellingham.
The Fishing and Experience
Baranof Fishing Excursions offers several ways to enjoy fishing in Ketchikan. First, is their Cook Your Catch program which allows you to fish for Halibut or Salmon and then enjoy a prepared gourmet meal using your catch of the day. You can opt to dine in their restaurant or your home. Chef prepared meals using your fish rounds out the fishing experience.

Sports Fishing Excursions - Guided or chartered fishing in the waters around Ketchikan is a remarkable experience. Baranof Fishing Excursions teams up with quality captains and guides to ensure that your Salmon, Halibut, Rockfish, Crabbing, or Bottom Fishing trip is one you will always remember. One key aspect of their sports fishing trips is that you don't need a large group of people. They work tirelessly to pair you with other visitors who also have the same fishing goals as you do. Doing so allows everyone on board to fish the type of fish they want to target: Salmon, Halibut, or both.
Fishing Trips with Baranof Fishing Excursions
Baranof Fishing Excursions offers a mixed fishing charter that focuses on fishing, not specifically a single species of fish. Enjoy a well-rounded fishing trip that takes in Salmon, Halibut, Bottom Fish, Rock Fish, Crabbing, and more. If you are new to Ketchikan, this can be an excellent fishing adventure as it allows you to a lot in a small amount of time.

Stalking Trophy Salmon - Ketchikan is the Salmon Capital of the World and where else should you come to hunt trophy salmon. These trips focus solely on Salmon Fishing, and you have access to all five species of Pacific Salmon, including the big King Salmon.

Hunting for Halibut - Many visitors have dreams of landing that 500-pound Halibut and this is the excursion where you might do just that. Baranof Fishing Excursions sets sail with the sole ambition of targeting big Barn Door Halibut, and there are plenty of Halibut in these waters.

Private Charters - Baranof Fishing Excursions is always focused on their guest's needs. If that means a private fishing adventure with a guide or charter, they will make that happen for you. Kids are welcome, and they are family-friendly.

Overall, expect one of the most professional fishing charters around and their connections to other aspects of Ketchikan makes this a top choice for experience Alaskan Fishing.
---
Popular Alaska Fishing Destinations
TripAdvisor® Traveler Rating
TripAdvisor® Traveler Reviews
Rock fishing from boat
Reviewed By
Patricia M
on June 3, 2023
Fantastic fishing trip with Capt Smithers at Ketchikan. Can recommend highly. You won?t be disappointed!
Fishy
Reviewed By
Hailey M
on June 3, 2023
Grayson was the captain of the boat and made the experience so much better! Caught some rockfish and some halibut!
Best Excursion in Ketchikan!!
Reviewed By
Martin S
on June 3, 2023
My family stopped in Ketchikan on a cruise in mid-May and this was our favorite excursion - and the best meal - of our whole trip. Captain Stephen made the whole day an awesome experience from...