Fill out the info below and someone from will get back to you.
Email Sent
Bob's Trophy Charters
208 Reviews
-
TripAdvisor® Traveler Rating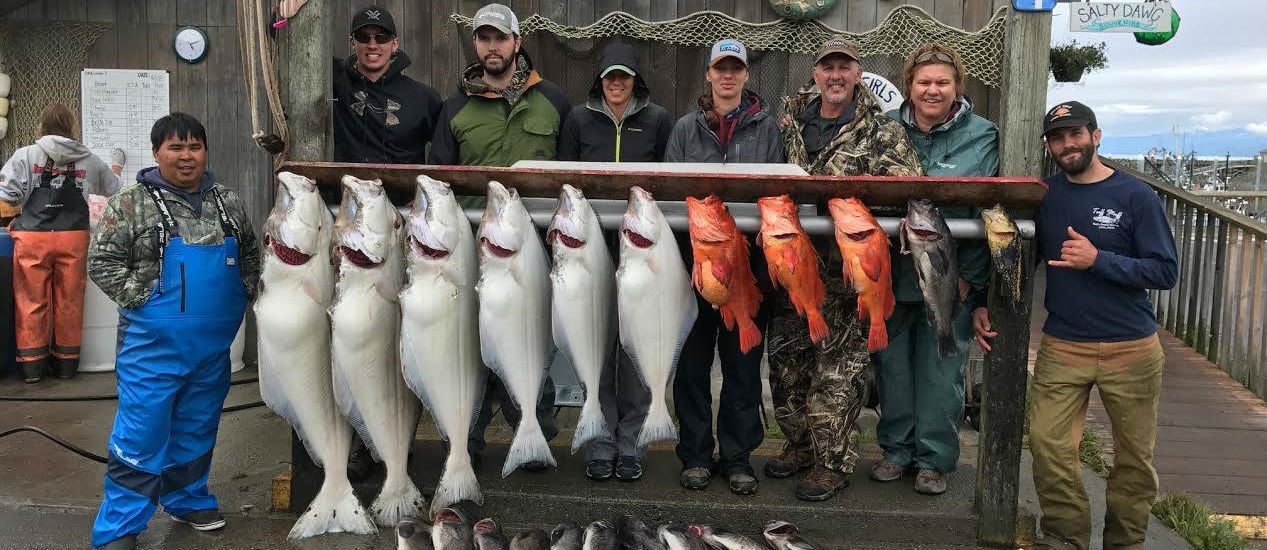 Approximate Cost:

Half Day:

$100 to $199 Per Person

Full Day:

$200 to $299 Per Person; $300 to $399 Per Person

Type:

Charters & Guides

Fishing:

Guided Fishing

Saltwater Fishing
The salt water cities along the Kanai Peninsula offer amazing fishing opportunities. However, Homer, Alaska is the Halibut Capital of the World and for a good reason - There are a lot of big Halibut here. Bob's Trophy Charters is just what their name says - a Trophy Charter with the experience to put you in the mix for big Halibut, big King Salmon, and big Ling Cod
Fishing with Bob's Trophy Charters
Guests of the charter have a few options for fishing adventures. You can choose a full day of Halibut fishing, which is highly recommended by the professionals who fish for Halibut because it allows you the time to target big Trophy Halibut. You can opt for short range Halibut, but you should expect to catch a lot of smaller Halibut on these trips.

For Salmon fishing, they offer full day Salmon charters, and you should have no problem enjoying battling many Salmon.

You can also opt for a combo trip which lets you target both Halibut and Salmon.

Because there is a two-Halibut limit per fisherman per day, you can also opt for the Long-range overnight trip which allows you to max out your yearly limit of Four Halibut per Year.

In the summer the sun hardly sets in Alaska so you can fish all day and well into the night. That makes long-range Halibut and overnight Halibut fishing amazing.

Overall, you should expect quality fishing, big fish, a professional crew with clean boats and top-shelf gear. The thing that sets Bob's Trophy Charters apart is their willingness to help you have the Alaskan Fishing Trip of Your life.
Featured Video of Bob's Trophy Charters
TripAdvisor® Traveler Rating
TripAdvisor® Traveler Reviews
Blatantly Unsafe, Do NOT Use
Reviewed By
Hdarce
on August 12, 2019
Went out on the KATCHEMAK KING for a combo charter and it was eye opening to say the least. I work in the marine field, so I'm extremely comfortable on small boats and large ships, but the other...
Fish!
Reviewed By
Keith D
on June 15, 2019
Incredible day fishing. Big shout out to our Captain & First Mate: Tyler & Ryan! They were superb. Put us in great position to catch fish. They stressed patience which paid off handsomely as we...
TERRIFIC COMBO HALIBUT & ROCKFISH FULL DAY TRIP
Reviewed By
H5familytravels
on June 2, 2019
Captain Cory & 1st Mate Julie were terrific. Captain Cory put us on large halibut and plenty of rockfish, and demonstrated expert knowledge and skill for fishing the Homer area. The boat limited...