Would you like to contact to check availability or learn more?
Fill out the info below and someone from will get back to you.
Email Sent
Chick Charters
20 Reviews
-
TripAdvisor® Traveler Rating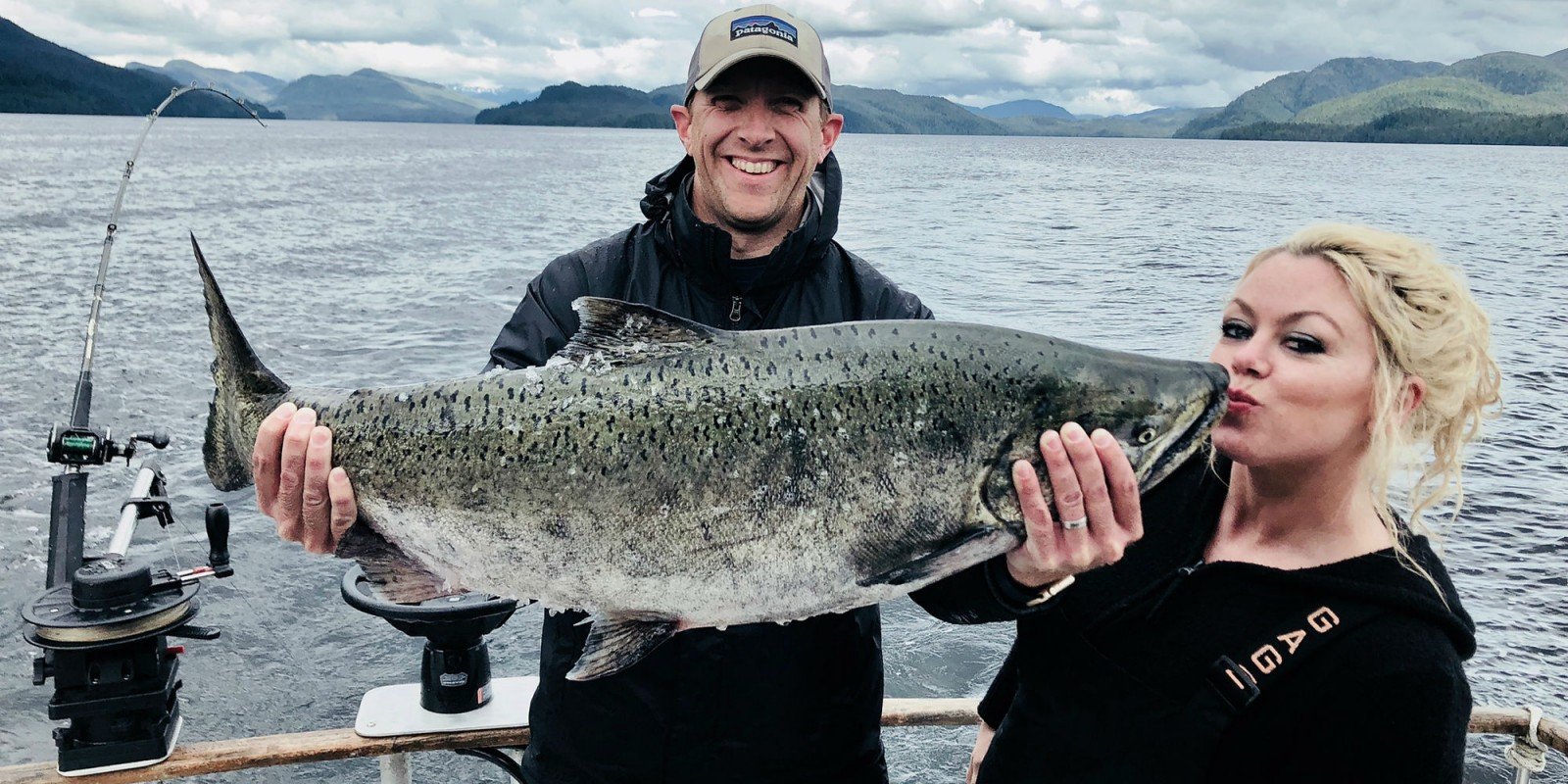 Approximate Cost:

Half Day:

$100 to $199 Per Person

Full Day:

$300 to $399 Per Person

Type:

Charters & Guides

Fishing:

Guided Fishing

Saltwater Fishing
Get the most out of "The Salmon Capital of the World" with Chick Charters. Captain Sandra only books private parties. That means you fish with your party and don't have to share the boat with strangers. The charter focuses on Salmon Fishing rather than Salmon and Halibut, and she does an amazing job of personalizing the trip to meet your needs. This is Ketchikan and the fishing here is unreal. 
Fishing with Chick Charters
Chick Charters offers half-day and full-day fishing adventures. They work well with cruise ship passengers so everyone can experience the best fishing in Ketchikan. 

It is not hard to catch salmon in Ketchikan, but if you are looking for big fish, specific species, or a lot of fishing action, then put Captain Sandra to work for you. She offers professional experience within this local fishery and as a captain. Her love of fishing and patience is important as she takes the time to teach you how to fish or enhance your fishing skills. Her charters are appropriate for fishers of all ages and she customizes the trips based on how well you fish, your expectations, and the time that you have to fish. 

Ketchikan is not called the "Salmon Capital of the World" for nothing. This is prime salmon fishing grounds. Chick Charters targets King Salmon, Silver (Coho) Salmon, Pink Salmon & Chum Salmon depending on the time of year. You may also catch Halibut, Rockfish or Lingcod but Salmon is the primary focus. It's also common to see a variety of wildlife while on your fishing charters such as bald eagles, seals, sea lions & more! And if fishing isn't your cup of tea Captain Sandy also offers Sightseeing Charters as well.

Expect a dedicated, knowledgeable & friendly boat captain in Captain Sandy!
---
Popular Alaska Fishing Destinations
TripAdvisor® Traveler Rating
TripAdvisor® Traveler Reviews
Alaska!!!! ?
Reviewed By
KelliMay36
on September 15, 2020
Best time EVER! Sandra was AmAzInG and we can?t get back soon enough to fish with her again! Honestly, she was just as excited for US to catch fish, as we were to catch them! Thanks for the memories...
Fish ? On!
Reviewed By
Chef_PHE
on September 8, 2020
Highly recommend fishing ? with Captain Sandra! We had an awesome all girls day on the ocean! Beautiful weather and calm ? seas! She put us right on the coho salmon with the right gear! Caught...
Great fishing and boat
Reviewed By
Donnyfish
on August 29, 2020
We had a family boys week with Sandra Aug 19--23, 2020. My father is 89 and her boat is perfect and comfy for all. We caught a bunch of salmon and she put us on halibut and other bottom dwellers...