Would you like to contact to check availability or learn more?
Fill out the info below and someone from will get back to you.
Email Sent
Denali Angler
With access to spring creeks & clearwater streams in the heart of the Alaska Range, our local waters are renowned for epic scenery and wild Arctic Grayling. I'd love to show you this wonderful dry fly fishery near Denali Park.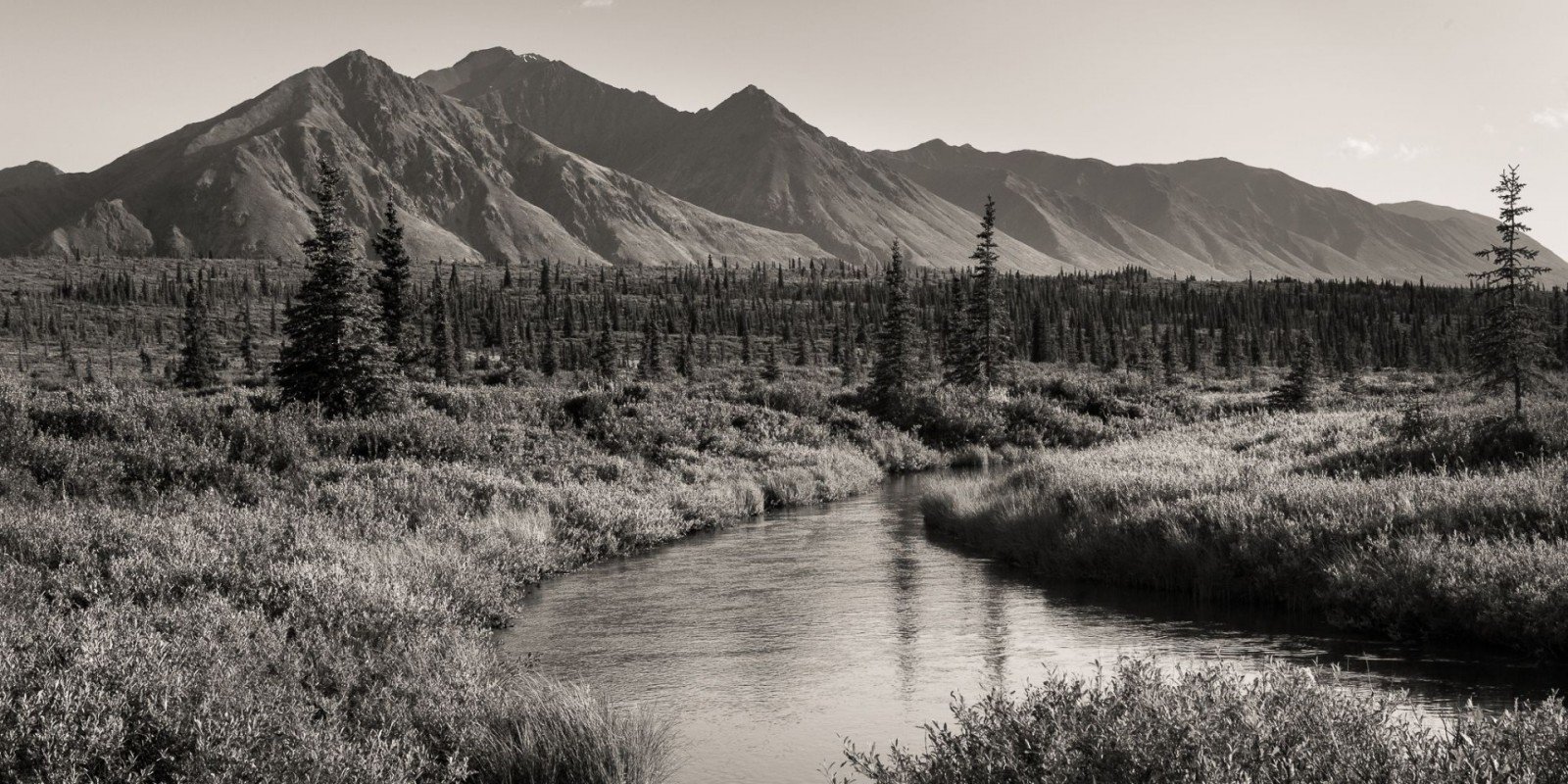 Come experience this wonderful fishery just south of Denali National Park. The creeks we fish are deep and clear and cold, and the grayling are all wild. Eager surface feeders, Arctic Grayling may just be the perfect fly rod fish, and most days we'll fish only dry flies. We've been fly fishing the Denali area for the last 28 years and have access to miles of beautiful creeks and rivers. We've explored every run and riffle, and we're ready to guide you on some of our favorite water.
A Short Drive South of Denali Park
We welcome beginners and experts alike as we pride ourselves on tailoring our fly fishing trips to your specific needs. Pick you up at your lodge? No problem. Never fly fished before? We'll teach you. Need rods, reels, flies, and hip boots? Denali Angler has got you covered as you pursue Arctic Grayling, one of the world's most beautiful fish in what is—no doubt—one of the world's most beautiful places.
Your Guide
I'm George Rogers, owner of Denali Angler, and I'm looking forward to fly fishing with you. I'm an Alaska registered fishing guide and I've fly fished the Denali area since first moving to Alaska in 1992. For much of the year, I'm a science teacher, but my summers are spent fly fishing, hiking, rafting and picking blueberries with my wife and two sons in the little town of Cantwell. If you're new to fly fishing, I'm a patient, encouraging teacher with years of fly fishing and teaching experience. If you're a hardcore angler who wants to push hard all day long, I can take you as far as you want to go. Either way, I'll show you some beautiful country and take you to places that I love to fish myself. After all, you came to Alaska to leave the crowds behind.
---
Popular Alaska Fishing Destinations