Fill out the info below and someone from will get back to you.
Email Sent
Gotta Fish Charters
34 Reviews
-
TripAdvisor® Traveler Rating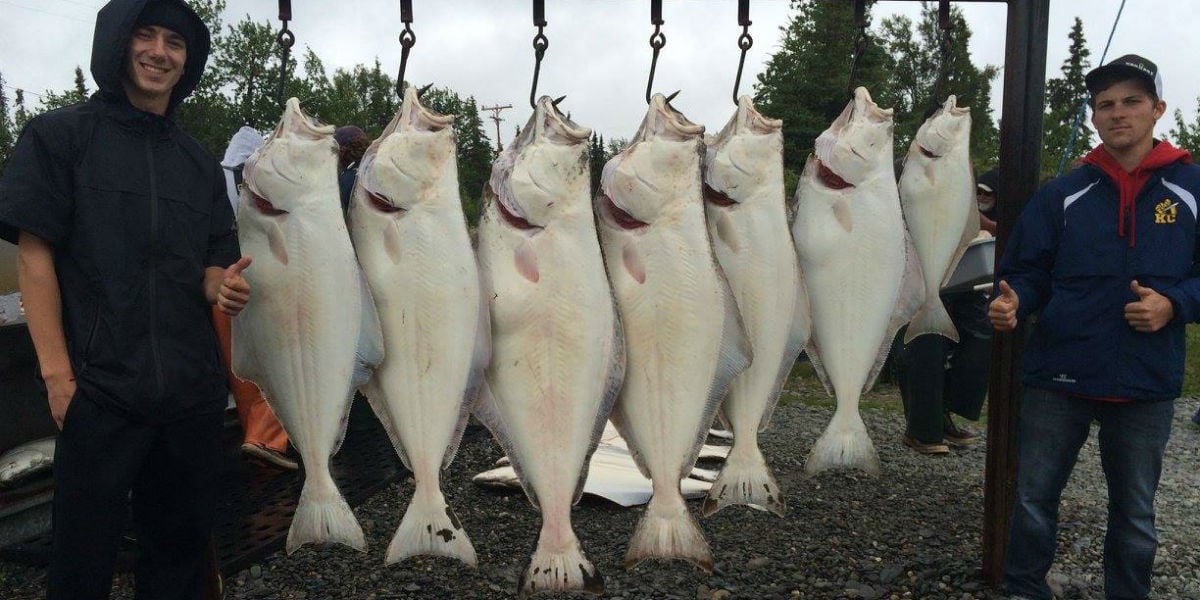 Approximate Cost:

Full Day:

$200 to $299 Per Person

Type:

Charters & Guides

Fishing:

Guided Fishing

Saltwater Fishing
Gotta Fish Charters offers Halibut, Salmon, and Clam adventures in the Ninilchik area. Ninilchik is an easy drive from Anchorage, or you can fly into one of the local towns such as Sterling or Kenai and rent a car. Ninilchik sites between Soldotna and Homer and right along the shores of Cook Inlet. It provides fast and easy access to quality Halibut and Salmon fishing in Cook Inlet, Kachemak Bay and throughout the local area.
Fishing with Gotta Fish Charters
Gotta Fish Charters is closer to Anchorage than Homer is, and it offers many of the same benefits to fishermen who want to fish for big Trophy Halibut and King Salmon.

The crew here has a combined 35 years of experience chartering these local waters, and they know where the best fishing spots are. Expect six person boats that offer modern gear, equipment, and amenities.

You can choose between full Halibut fishing or combo trips that target both King Salmon and Halibut. One of the tricks to targeting big, Barn Door Halibut is to spend the day doing so. The shorter charter trips that are 4-hours or less are very successful for catching many small Halibut. The current regulations around the Homer area limits fishermen to two Halibut per day, and four for the year. It's easy to limit out on Halibut, not for big Halibut. Those fish like the deeper waters around the Shelf and you need to spend some time letting them come to you.

If you are looking for a professional charter with clean boats, and easy access to great fishing then the Gotta Fish Charters is a good option. They are about 30-45 minutes closer than Homer, and they are easy to find. Expect quality service from a professional crew.
Featured Video of Gotta Fish Charters
TripAdvisor® Traveler Rating
TripAdvisor® Traveler Reviews
Incredible fishing trip!!!
Reviewed By
Amy T
on September 17, 2018
It took us 4 years to find our Captain's again but well worth the wait!! By far the best Captain's and mate, Adam on the Kenai Peninsula!!! Both Capt. Al's love to hunt for the big halibut. No...

1 Helpful Vote
COULD NOT BE BETTER
Reviewed By
JoeR342
on September 10, 2018
Have been on fishing trips to Alaska for close to 20 years captain Al, the company owner hands down gave us one of the best Halibut trips I have been on. Clean, well conditioned boat. Easy setups to...
Best part of our trip!
Reviewed By
llkcpa
on September 7, 2018
This was the highlight of our trip to Alaska. Captain Al and deck hand Adam were professional, fun, and great fishermen. If I am fortunate enough to get back to Alaska, I will definitely go on...