Would you like to contact to check availability or learn more?
Fill out the info below and someone from will get back to you.
Email Sent
Highliner Lodge
29 Reviews
-
TripAdvisor® Traveler Rating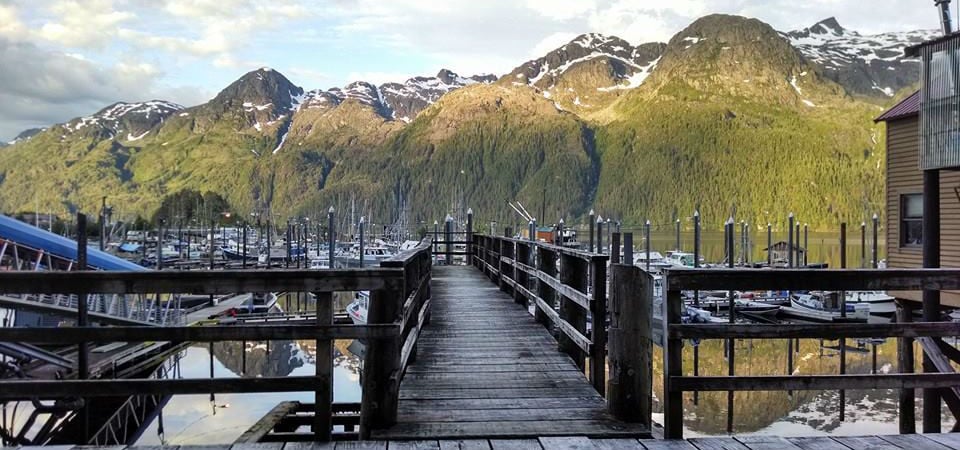 Approximate Cost:

6 - 7 Days:

$5,000 to $6,000 Per Person

4 - 5 Days:

$4,000 to $5,000 Per Person

2 - 3 Days:

$3,000 to $4,000 Per Person

Type:

Lodges

Fishing:

Guided Fishing

Saltwater Fishing
The Highliner Lodge is an all-inclusive fishing lodge located in Pelican, AK. They have some phenomenal stats when it comes to Pacific Halibut fishing - " One out of every two guests last season, caught a Pacific Halibut that was over 100 pounds." That is pretty amazing and people come to Alaska to catch barn doors ( Those Halibut over 100 pounds.)

Guests are housed in one of the six suites or seven standard rooms. The lodge holds a maximum of 30 guests, making this a perfect location for business groups, families, and even couples. The average number of guests per stay ranges from 12-16. Rooms feature comfortable bed and are well appointed. There is a private bath, free Wi-Fi, and the suites include a sitting room. Dinner is served family style, and the food is top-shelf.

Fishing with Highliner Lodge
Pelican is home to big Pacific Halibut. If that is what you want to catch then, this is the lodge that will make that dream come true. They boast a two Halibut per day per guest license which means that you can double your Halibut fishing here. Most places have a one Pacific Halibut per day per guest limits. So clearly this is a great place for Pacific Halibut Fishing, but Halibut are not the only fish that Guests enjoy fishing for here. This is also prime Salmon waters. Expect to catch King Salmon, Silver Salmon, Chum Salmon, and Pink Salmon. Kings 20-50 pounds. Silvers 8-15 pounds. If you are really lucky, you might hit the 200 pound Halibut, the 100 pound King and a 20 Pound Salmon. The big difference here are the guides. They know these waters well, and their boats are stocked with the best gear.
Featured Video of Highliner Lodge
---
Popular Alaska Fishing Destinations
TripAdvisor® Traveler Rating
Location

Sleep Quality

Rooms

Service

Value

Cleanliness
TripAdvisor® Traveler Reviews
Best vacation ever!
Reviewed By
Bambi_FL
on August 30, 2020
The lodge is amazing, with amazing people and an amazing view. If you want to catch fish this is the place to go! The staff is GREAT. Meals were awesome, rooms are spacious and clean. I couldn?t...
Boats, Planes & Golf Carts
Reviewed By
PinotGrisPinotNoir
on August 19, 2020
Room was sparkling! Abbie & Kim gave us a true experience through all our needs! Chef Tina's yummy awaiting Hors d' oeuvres: bacon wrapped dates, wings or chili w/ condiments (on a stormy day...

1 Helpful Vote
July 2020. The good, the bad and the ugly
Reviewed By
Nevada-jim
on July 9, 2020
Let's start with the ugly.... if you think short bald guys are ugly then Steve, the owner, is your guy. (There really was no ugly to be found). Steve has plenty of personality and takes the...
You may also be interested in