Would you like to contact to check availability or learn more?
Fill out the info below and someone from will get back to you.
Email Sent
Miller's Landing
798 Reviews
-
TripAdvisor® Traveler Rating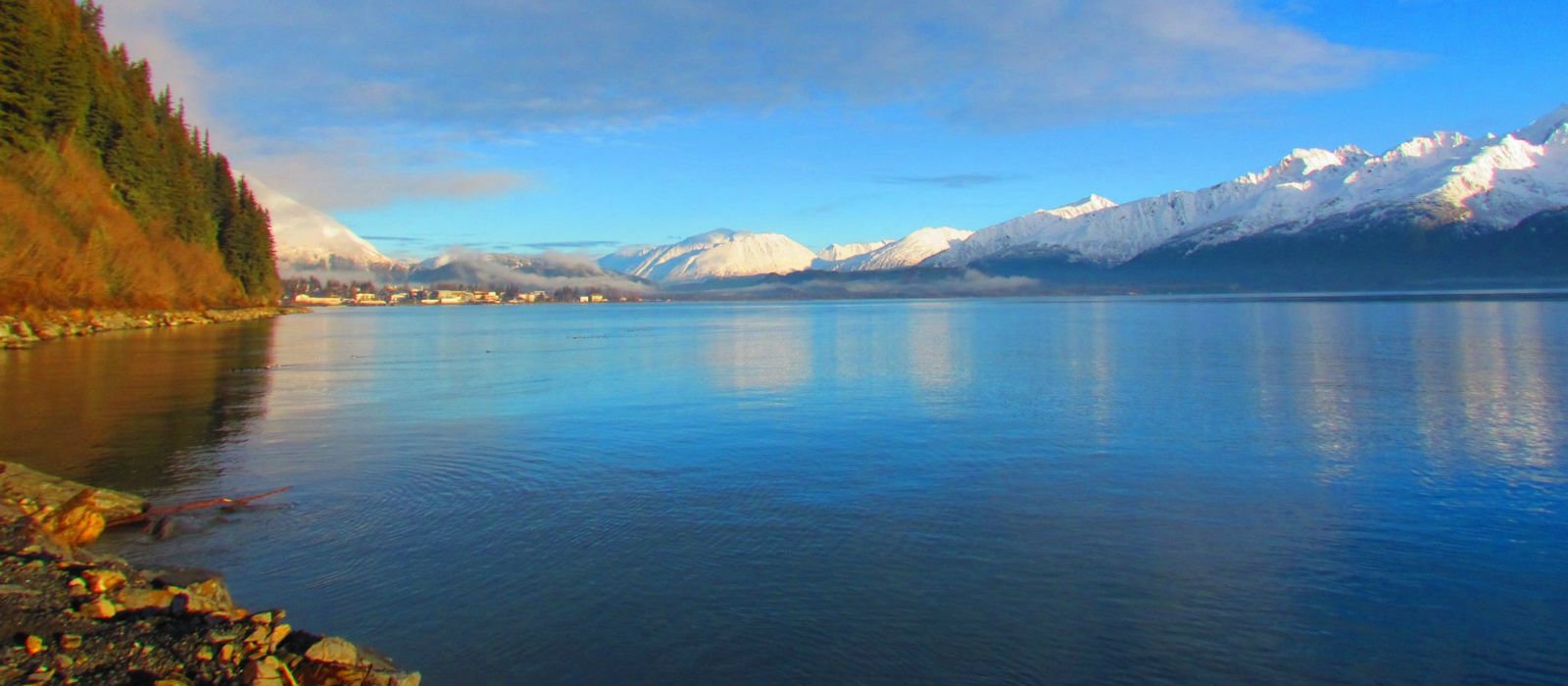 Approximate Cost:

6 - 7 Days:

$3,500 to $4,000 Per Person

4 - 5 Days:

$1,500 to $2,000 Per Person

2 - 3 Days:

$1,500 to $2,000 Per Person

Half Day:

$200 to $299 Per Person

Full Day:

$300 to $399 Per Person; $200 to $299 Per Person

Type:

Charters & Guides

Lodges

Fishing:

Fly Fishing

Freshwater Fishing

Guided Fishing

Saltwater Fishing
Miller's Landing is the Miller's homestead near Seward. They are located in Resurrection Bay a fabled spot for Salmon and Halibut fishing. They offer a wide range of options for people who are visiting Seward and act as both a guided fishing lodge and an outfitter. Seward is a world-class Halibut and Salmon destination that just happens to be surrounded by some of the most beautiful and gorgeous scenery around including glaciers, fjords, and national parks and forests.
Fishing with Miller's Landing
In much the same way that Miller's Landing offers a wide range of lodging, they also offer their guests almost every type of fishing you can imagine.
You can opt for a Saltwater Charter and target big Halibut and Salmon or you can mix it up and spend some time fishing and then go sightseeing. The
Kenai Peninsula
is rich with world-class fishing rivers and Miller's Landing can put you on just about any river in the local area, including the
Kenai River
.
The waters around Seward are amazingly rich with big fish. Those include big Halibut, Big Salmon, and even Big Ling Cod. You can also target big Trophy Rainbow Trout and
Dolly Varden
on a guided river fishing adventure. There is no reason that one could not do all of these and really experience the vast beautify of Alaska and incredible adventure fishing is here.
The lodge uses big Saltwater boats in the 36" range to take fishermen to the big Halibut and Salmon grounds. Overall, expect to fish with professionals on boats that are comfortable and that support you through an entire day of fishing.
Lodging with Miller's Landing
The main location offers a great campground and they can book you into a house, cabin, or lodge around the local area. They are experts at helping you plan your trip and they don't even charge you for that service.

They offer a number of lodging options onsite. Most of their cabins have kitchenettes, electricity and wood heat. There is a shared bathhouse and the lodge is open year-round making this an outstanding destination in winter. This is a great location for groups as small as two or for those over ten people. They offer a wide range of cabins and cabin sizes.

Guests are expected to bring their own sleeping bags.

For lodging outside of Miller's Landing, they can help. They are well connected and can put you into a lodge, cabin, house or other types of accommodations from the local area.
---
Popular Alaska Fishing Destinations
TripAdvisor® Traveler Rating
TripAdvisor® Traveler Reviews
Best of Alaska Fishing and Kayaking Tour
Reviewed By
P4081HEmorgans
on August 31, 2023
Really had a fantastic time, lucky enough to have the guide and boat to ourselves which made for an even better experience. Fishing was great, and Dustin filleted our fish for us! Rylee knew all the...
Bridal Veil Falls Kayak
Reviewed By
Shawna_in_Alaska
on August 25, 2023
I had a fantastic kayak trip to Bridal Veil Falls with Guide Ron Marsh! We lucked out and had perfect weather & calm seas. Ron was very knowledgeable about Resurrection Bay & the wildlife we...
Aialik Bay Overnight Kayaking Trip - 3 Day / 2 Night
Reviewed By
Erik K
on August 24, 2023
Ron was a great kayaking guide, he is a fun and knowledgeable guy. He set up a paddling plan that introduced us to Aialik Bay and the progression of the environment from a glaciated landscape to a...
You may also be interested in