Fill out the info below and someone from will get back to you.
Email Sent
North Country Charters
199 Reviews
-
TripAdvisor® Traveler Rating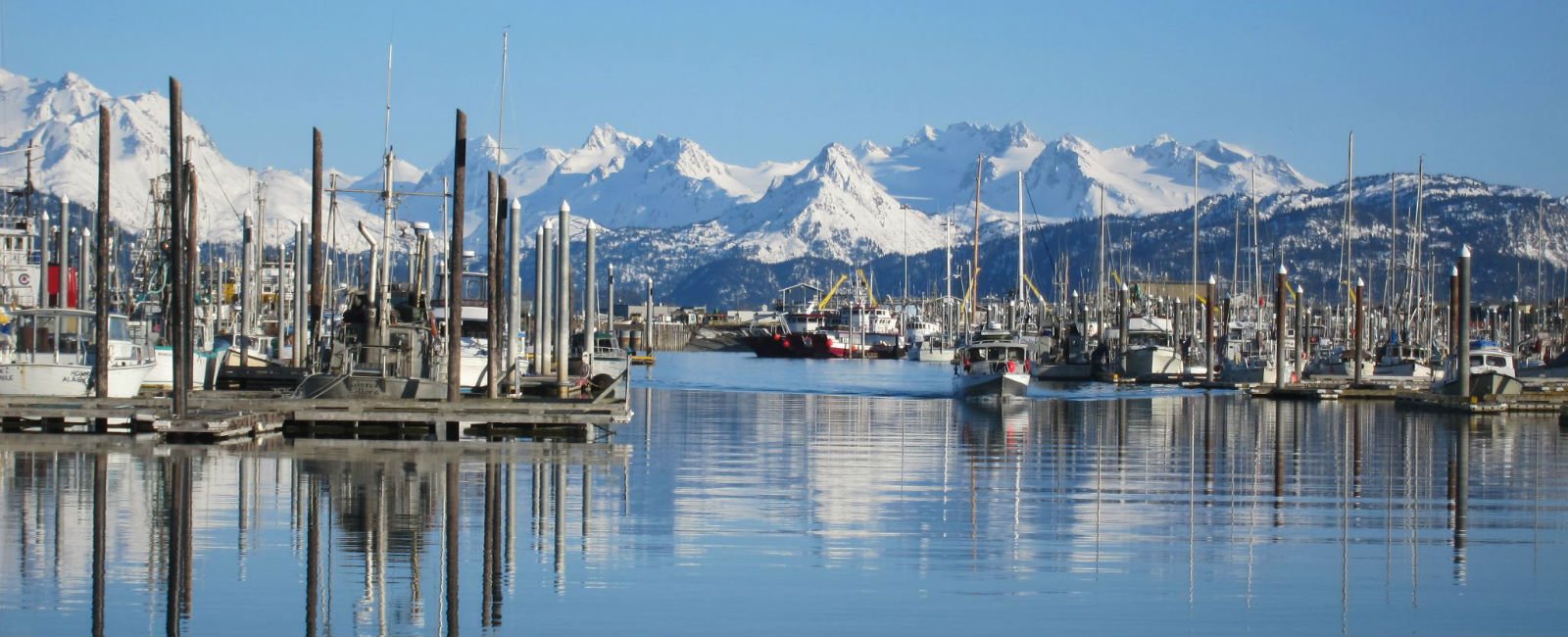 Approximate Cost:

Half Day:

$100 to $199 Per Person

Full Day:

$200 to $299 Per Person

Type:

Charters & Guides

Fishing:

Guided Fishing

Saltwater Fishing
The North Country Halibut Charters sits along the Spit in Home and pretty much across the street from the Salty Dog. Cook Inlet offers a diverse fishing environment. There are many bays and inlets around the area that offer prime fishing for big Halibut and Salmon.
Fishing with the North Country Charters
Homer is the Halibut Capital of the World and for a good reason. The Cook Inlet is a massive highway for Salmon and where you find this many Salmon you find a lot of Halibut. Cook Inlet is somewhat sheltered, and that means smaller fish have an easier time finding food without expending a lot of energy. Smaller fish mean Salmon, and as the Salmon get ready to spawn, they pool in Cook Inlet and the surrounding waters. Here they feed and store energy. Well, Halibut love to eat Salmon too. The whole sad story makes an outstanding setting for anyone who wants to fish for big Halibut and plenty of King Salmon, Silver Salmon, Chum Salmon, Sockeye Salmon, and Pink Salmon. However, that's not all. There are big Ling Cod and plenty of bottom fish here too. All those small fish attract a lot of big fish, which attract a lot of fishermen.

The North Country Halibut Charters is a big charter with many boats all run by experienced Captains with Coast Guard certification. Some of the captains specialize in Salmon fishing or Halibut fishing, and some specialize in both.

If you are looking for Homer Fishing adventures, then the North Country Halibut Charters is a good bet. They have the boats, experience, and they know the waters to put you over the big fish.
Featured Video of North Country Charters
TripAdvisor® Traveler Rating
TripAdvisor® Traveler Reviews
Really Great Time Really 9/19
Reviewed By
larry g
on October 11, 2019
I caught a 100 lb.halibut. Biggest fish in my life. I was lucky. Everyone caught a halibut. It was great day on the Irish'. Da Crew was awesome,
Halibut fishing
Reviewed By
MaryBeth K
on September 26, 2019
We had a wonderful experience. Billy and JR were friendly and very helpful. We caught lots of fish, and shipping it home was easy and cheaper than expected. The halibut tastes amazing! Our only...
Great time!
Reviewed By
trendab2014
on September 11, 2019
What a great time fishing with Captain Jay! We had wonderful trip in spite of a dreary rain for the day. Caught our limits, had lots of fun and laughs. Would highly recommend for awesome fishing!!!