Would you like to contact to check availability or learn more?
Fill out the info below and someone from will get back to you.
Email Sent
North Country Charters
244 Reviews
-
TripAdvisor® Traveler Rating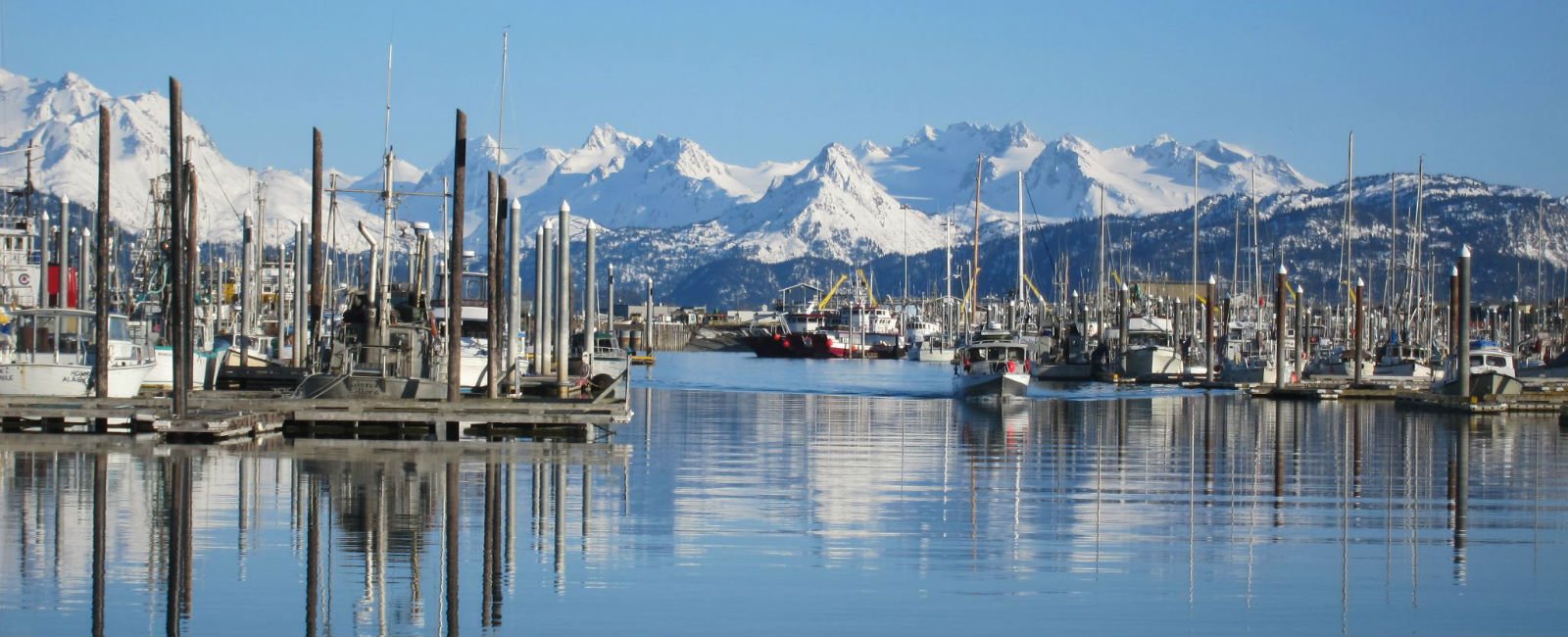 Approximate Cost:

Half Day:

$100 to $199 Per Person

Full Day:

$200 to $299 Per Person

Type:

Charters & Guides

Fishing:

Guided Fishing

Saltwater Fishing
The North Country Halibut Charters sits along the Spit in Home and pretty much across the street from the Salty Dog. Cook Inlet offers a diverse fishing environment. There are many bays and inlets around the area that offer prime fishing for big Halibut and Salmon.
Fishing with the North Country Charters
Homer is the Halibut Capital of the World and for a good reason. The Cook Inlet is a massive highway for Salmon and where you find this many Salmon you find a lot of Halibut. Cook Inlet is somewhat sheltered, and that means smaller fish have an easier time finding food without expending a lot of energy. Smaller fish mean Salmon, and as the Salmon get ready to spawn, they pool in Cook Inlet and the surrounding waters. Here they feed and store energy. Well, Halibut love to eat Salmon too. The whole sad story makes an outstanding setting for anyone who wants to fish for big Halibut and plenty of King Salmon, Silver Salmon, Chum Salmon, Sockeye Salmon, and Pink Salmon. However, that's not all. There are big Ling Cod and plenty of bottom fish here too. All those small fish attract a lot of big fish, which attract a lot of fishermen.

The North Country Halibut Charters is a big charter with many boats all run by experienced Captains with Coast Guard certification. Some of the captains specialize in Salmon fishing or Halibut fishing, and some specialize in both.

If you are looking for Homer Fishing adventures, then the North Country Halibut Charters is a good bet. They have the boats, experience, and they know the waters to put you over the big fish.
Featured Video of North Country Charters
---
Popular Alaska Fishing Destinations
TripAdvisor® Traveler Rating
TripAdvisor® Traveler Reviews
Halibut Fishing
Reviewed By
sivikes
on July 22, 2021
Captains and crew were great, with Captain making sure he knew all 16 names from the beginning. Boat was good for the trip and weather was good. Fishing was a bit of a disappointment as we fished for...
This is the second year I've booked with North Country Charter, and the Beau Soleil... My 1st Choice for next year!
Reviewed By
richardmE3610TR
on July 20, 2021
I've used North Country Charters for two years in a row, and will schedule another trip next year. You can get a Halibut only charter, but I highly recommend the Halibut/Salmon Combo Trip. It's well...
Amazing fishing trip!!
Reviewed By
Pjereb83777
on July 20, 2021
Great fishing trip with Captain Ben and his deckhand Ben! Catching the halibut was a blast! Highly recommend North Country Charters! 5 star experience!