Nushagak River Adventures - Fish The Nush
Would you like to contact to check availability or learn more?
Fill out the info below and someone from will get back to you.
Email Sent
Nushagak River Adventures - Fish the Nush
3 Reviews
-
TripAdvisor® Traveler Rating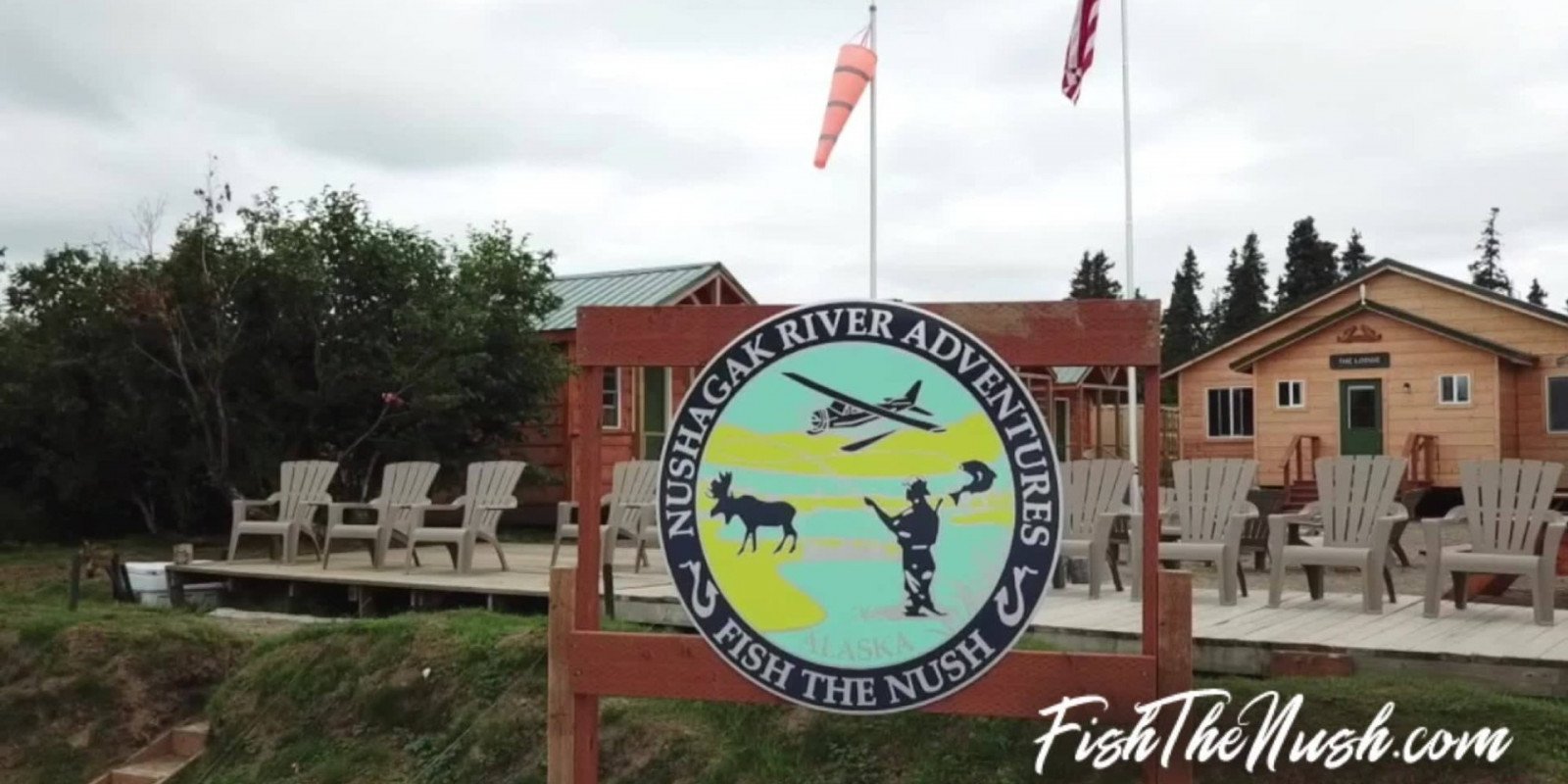 Approximate Cost:

6 - 7 Days:

$4,500 to $5,000 Per Person

4 - 5 Days:

$3,500 to $4,000 Per Person

Type:

Lodges

Fishing:

Fly Fishing

Freshwater Fishing

Guided Fishing
Nushagak River Adventures is situated on one of the best locations on the Nushagak, the Lower Nushagak. In additional to the prime location the main lodge & guest cabins have been completely rebuilt from the ground up. Guests should expect some the nicest accommodations on the Nushagak River. Guests sleep in comfortable, insulated cabins with real beds & quality mattresses that are not a common sight in a remote location like this. Dining is another highlight - they pride themselves on providing guests with a 5-Star dining experience from start to finish. With the rebuilt lodge, excellent dining & experienced fishing guides Nushagak River Adventures is one of the premier fishing options on the Nushagak River.
Fishing the Nushagak River
The fishing season here ranges from May through the end of October. The weather in Alaska is unpredictable, and while summer storms crop up, the beginning of May and October are the two months where you are more likely to encounter rain and even snow. If you are looking for the big fish then, June-July is the prime season for King Salmon. A good sized King weighs 40-50 pounds. The record is 126 pounds. Average size range from 20-40 pounds. The Red Salmon season and the King Salmon season parallel each other. What the Reds lack in size they make up for in sheer numbers. Millions of them swim upstream in thick schools. Usually around the beginning of July the Silvers are heading past the lodge. Silvers are fighters and for people who love to play fish, you cannot beat the adventure on which a Silver Salmon will take you. They hit a fly with enough force to startle you. Then they begin to leap out of the water. They are smart too. They have a few tricks for breaking line.
Featured Video of Nushagak River Adventures - Fish the Nush
---
Popular Alaska Fishing Destinations
TripAdvisor® Traveler Rating
TripAdvisor® Traveler Reviews
The best fishing, period
Reviewed By
elmoLittleRock_AR
on September 9, 2018
If you have always dreamed of catching a king salmon, dream no more. That is exactly what you will do if you fish the Nush. The fishing was amazing, for sure. We both caught our limit of Kings and...
None better, no need to shop
Reviewed By
jaconstance
on July 28, 2018
Pete von Jess, has truly turned a sow?s ear into a silk purse will this complete transformation of a well-located fishing camp on the Nushagak River in SW Alaska. Newly built comfortable...
Can't imagine a better fishing experience
Reviewed By
dysonrichards
on July 21, 2018
I am not an avid fisherman but came to Alaska to try salmon fishing. Fish The Nush is the place to go for great fishing (I caught 31 fish in 4 days on the river). The cabins are brand new, the guides...
You may also be interested in