Phantom Tri-River Charters
Would you like to contact to check availability or learn more?
Fill out the info below and someone from will get back to you.
Email Sent
Phantom Tri-River Charters
154 Reviews
-
TripAdvisor® Traveler Rating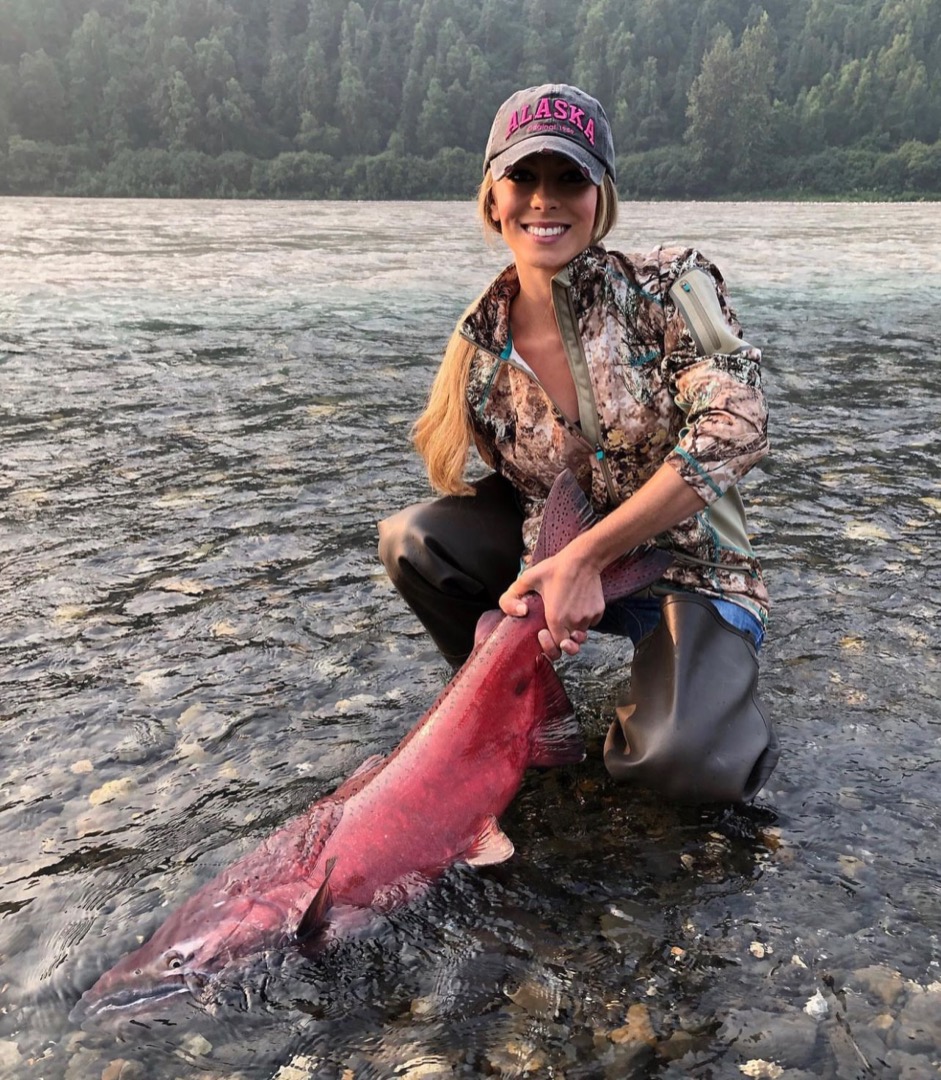 Approximate Cost:

Half Day:

$200 to $299 Per Person

Full Day:

$200 to $299 Per Person

Type:

Charters & Guides

Fishing:

Fly Fishing

Freshwater Fishing

Guided Fishing
Phantom Tri-River Charters sits nearly in the middle between Anchorage and Denali National Park and Preserve. They are part of the Talkeetna community and offer a variety of fishing trips that target Salmon and Rainbow Trout.

Getting to the Phantom Charters is not difficult. You can take the train from Anchorage and spend about three-hours watching the beautiful country-side. The train stops on the outskirts of Talkeetna. You can also drive from Anchorage to Talkeetna, which takes about two hours and ventures along Alaska Highway 1 and the Alaska Highway 3.
Fishing with Phantom Charters
Expect a professional charter that takes the time to construct a fishing trip that fits your needs. They take both reservation and walk-ins and offer both fly fishing and spin-casting fishing.
Tri-rivers refers to the
Susitna River
, the Talkeetna River, and the Chulitna River. There are all around the general area of Talkeetna. Guest of the charter have access to Salmon, Rainbow Trout,
Dolly Varden
, and
Arctic Grayling
.
The boats offer plenty of fishing deck space, a heated area for fishing on cooler days, and shelter if it should rain. They provide the fishing gear, but they also recommend that you bring your own rain gear, dress in layers, and be sure to bring quality polarized sunglasses. The glare on the water can be harsh and the polarized sunglasses help you spot fish, which is critical if you floss for Sockeye Salmon.
Expect professional guides who know each of the rivers very well, the local fishing status, and are adapted to fishing the fishers of all levels. These are locals who will be able to adjust your trip so that you are always where the fishing is best. That is one reason they fish all three of these rivers - You always get the best fishing area.
Overall, expect access to plenty of Salmon, including King Salmon, Sockeye, Silver, and Pinks. Also, these rivers support nice populations of Rainbow Trout, Dolly Varden, and Arctic Grayling. Because you are fishing north of Anchorage, be sure to check with the charter about when the best time to fish is for specific types of Salmon. The Rainbow Trout, Dolly Varden, and Arctic Grayling are available most of the year.
---
Popular Alaska Fishing Destinations
TripAdvisor® Traveler Rating
TripAdvisor® Traveler Reviews
Check off my Bucket List??
Reviewed By
GarF_13
on August 25, 2022
Today I fished with this fabulous guide service. Everything was so well run. Picked up at our Lodge at 6:30am and right on time. Checked fishing licenses and fitted hip waders then our party of 6...

1 Helpful Vote
Great family day fishing
Reviewed By
Janis R
on April 7, 2022
We real enjoyed this day fishing, our guide was very knowledgeable and knew the river well. It was catch and release but we only hooked up on one. But it?s not about how many you catch it?s about the...

1 Helpful Vote
Superb experience
Reviewed By
BostonT654
on September 10, 2021
The owner warned me in advance that the salmon fishing was winding down and had been prepared to cancel the trip if water conditions were unfavorable (rather than just take my money). Our...

1 Helpful Vote