Fill out the info below and someone from will get back to you.
Email Sent
Rum Runner Charters
439 Reviews
-
TripAdvisor® Traveler Rating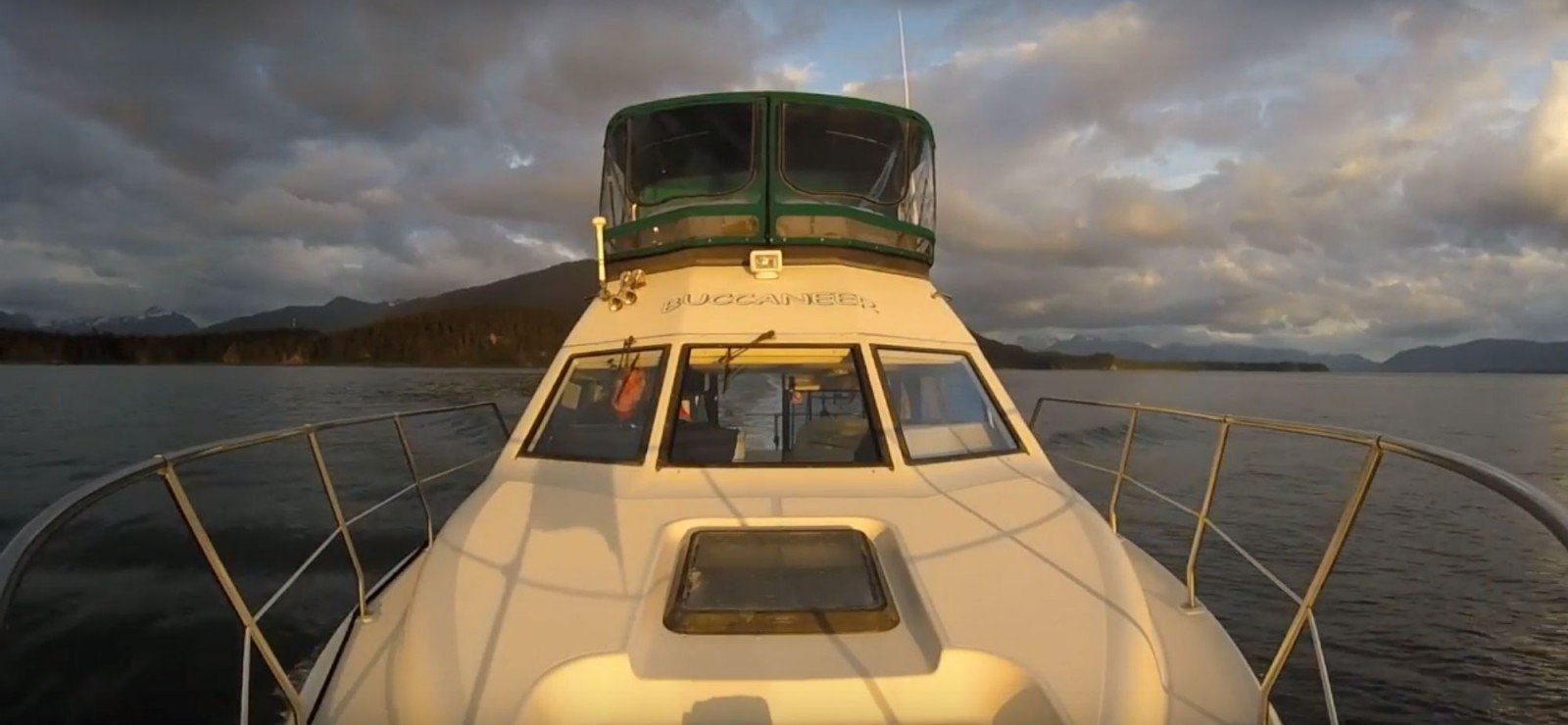 Approximate Cost:

Half Day:

$100 to $199 Per Person; $200 to $299 Per Person

Full Day:

$300 to $399 Per Person; $400 to $499 Per Person

Type:

Charters & Guides

Fishing:

Guided Fishing

Saltwater Fishing
Rum Runner Charters sails out of Juneau and has been providing charters for the past quarter-century. While they provide many types of charters, they are well-known for providing quality Salmon, Halibut, and Rockfish fishing adventures. They cater to both the general visitor to Juneau and to those passengers enjoying a stop-over from a cruise ship.
Fishing with Rum Runner Charters
The Salmon season in Juneau starts in May, which is the best time to target big King Salmon. The pinks, which are charmingly referred to as Humpy Salmon are plentiful from mid-June. Pinks are the smallest of the Pacific Salmon and are wonderful to play on light rods. The real fighters are the Silver Salmon which are best targeted in mid-July. The biggest salmon are the King Salmon which are often landed in the 40-pound range. The pinks hit six pounds and the silvers range from 10-20 pounds with a 20-pound silver being a trophy. In between all of these are the Chum Salmon. They are best targeted in mid-June with the Pinks Chum are amazing. They are large, not quite to the King Salmon size, but big and they fight like the smaller Silver Salmon. Chum range to 35 pounds with many in the 25-30 pound range.

Rockfish and Halibut are also available all year long. Rockfish can be huge such as the big Trophy Ling Cods or you can target the 100+ pound Halibut. Juneau is rich in fish and even with shorter charters, you can target big Trophy fish .

What you should expect is a professional boat with qualified and professional crew and captain and plenty of great fishing adventures.
Featured Video of Rum Runner Charters
TripAdvisor® Traveler Rating
TripAdvisor® Traveler Reviews
End of season complete package
Reviewed By
Jason H
on February 21, 2019
My family with 3 boys ages 7-13 made a trip to Juneau the last week in September. We had tried to make arrangements to go fishing before we left but with no success. We called Rum Runners with only a...

1 Helpful Vote
Heather Blomquist
Reviewed By
Safari822834
on February 4, 2019
Best trip of my life. It was amazing. Two days on the water with my dad and friends. First day we caught limits of salmon and halibut. Second day was absolutely beautiful out again. We caught so many...

1 Helpful Vote
Best of 4 Alaskan Trips!
Reviewed By
Justin H
on January 3, 2019
5 of us went out and had a blast with a Troy and his deckhand Luke. Caught a boat load of silvers, halibut and rockfish. Saw enough whales, glaciers, mountains, sea and fish to fill a drugstore...

2 Helpful Votes