Would you like to contact to check availability or learn more?
Fill out the info below and someone from will get back to you.
Email Sent
Whittier Marine Charters
9 Reviews
-
TripAdvisor® Traveler Rating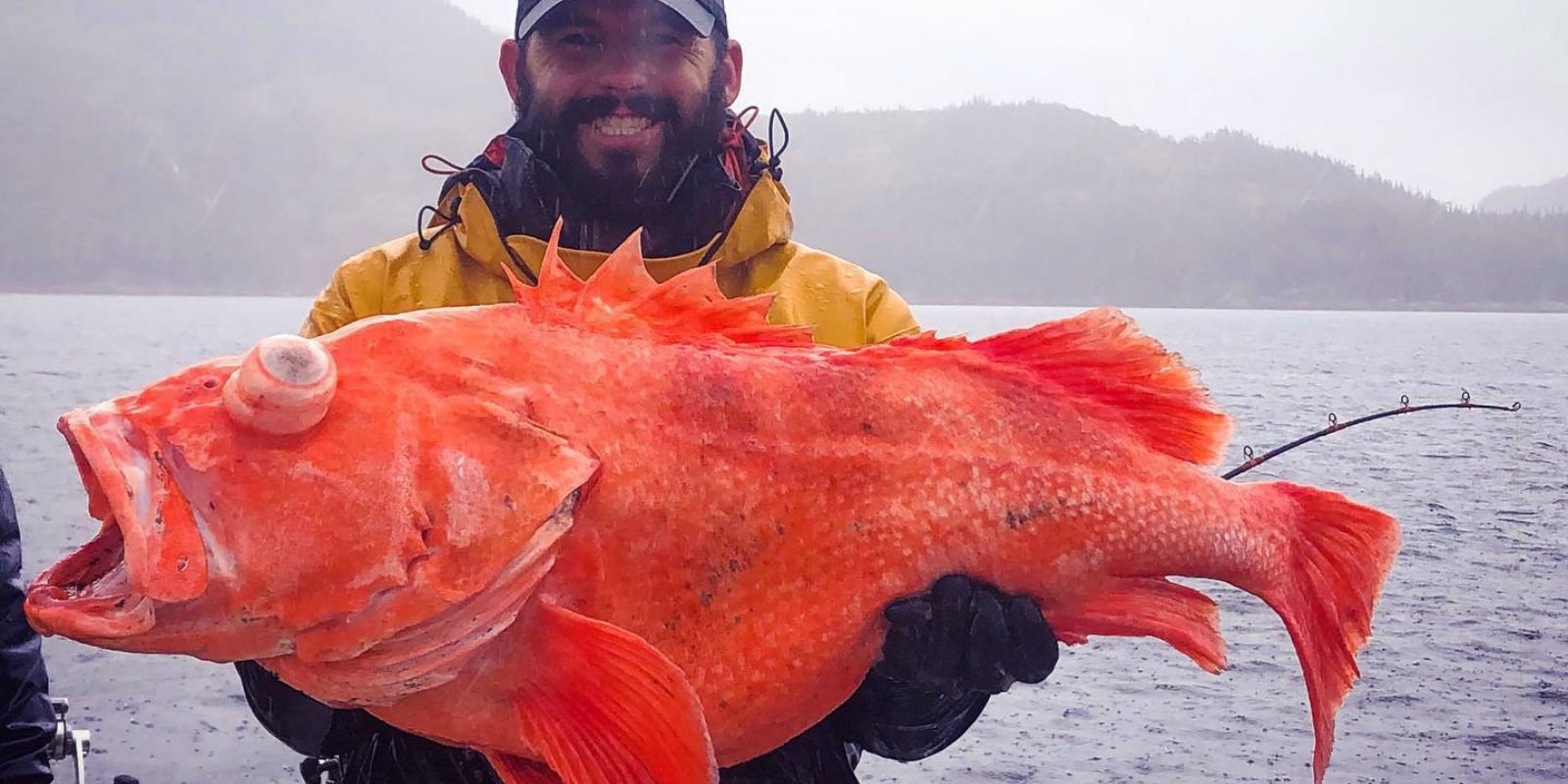 Approximate Cost:

Full Day:

$300 to $399 Per Person

Type:

Charters & Guides

Fishing:

Guided Fishing

Saltwater Fishing
Whittier Marine Charters offers a variety of marine charters from whale watching and exploration to full Salmon and Halibut Charters. This makes the Whittier Marine Charters' a perfect venue for all kinds of excitement. Take the family whale watching, Trophy Halibut Fishing or spend the day reeling in big Salmon. Whittier sits at the western edge of Passage Canal and is a port for various cruise ship lines. You can also drive in via the Portage Glacier road, just off of Highway 1. However you get here, know that the fishing is amazing.
Fishing with Whittier Marine Charters
This is a small family owned outfit, and they take great pride in taking care of their guests. They fish from two large fishing boats the Swee' Pea and Meagan Anne. Both were built for the Alaskan waters and exceed the safety limits placed by the U.S.C.G. Whittier Marine Charters has been fishing these waters for some 20 years, and Captain Matt has a deep knowledge of the fish and the territory. That level of professionalism means that he can put you on the Big Fish even when you are on a short stop-over from the cruise line. Most fishing trips are around 10-hours long and offer multi-species opportunity. The trip to the big Halibut grounds is about 2-hours, but along the way you fish for monster Ling Cod, Rockfish, and Salmon. The 2-hour ride time is worth the investment because this is the home of big Barn Door, Halibut.
The Fish
Whittier is part of the Prince William Sound water system. The calmer bays and canals are a perfect habitat for small bait fish. The bait fish swim in huge schools and that attracts the Salmon and the Halibut to the area. This is a place where the bigger predatory fish do not have to work hard for a meal and that's perfect for Young Halibut and Big, Trophy Salmon trying to fatten up before they migrate upstream to spawn.

You have access to big Ling Cod, one of the best fish you can battle short of a King Salmon or Halibut. You have access to five species of Pacific Salmon and plenty of Halibut. In addition, there is a huge population of Rockfish that will blow your mind. People come here to fish for the Salmon and Halibut, and they leave amazed by the 5' Ling Cod and the 10-20 pound Rockfish.

Expect a world-class opportunity to experience the joy of fishing Alaska.
---
Popular Alaska Fishing Destinations
TripAdvisor® Traveler Rating
TripAdvisor® Traveler Reviews
Great day!
Reviewed By
USAallthewayforever
on September 28, 2019
Matt and Callen were great! They got us into fish and were extremely helpful and courteous. They stayed an hour later than advertised because there were two of us that were still looking for a...

1 Helpful Vote
Thank you for an amazing Charter!
Reviewed By
The_Tong_Family
on June 10, 2019
I am very grateful for Whittier Marine Charters. Our original Halibut trip to Seward got canceled because of weather. While back in Anchorage, we learned about Whittier and found Meagan and Mark with...
Great charter crew!
Reviewed By
Nb95081
on May 18, 2019
Had an excellent charter with Ted and Paige from Whittier Charter. My family of four had loads of fun catching fish and admiring the scenery. Both the crew members were very knowledgeable of the area...